Hi guys,
Primark are really into the swing of spring with a massive selection of their summer clothes in store: they've even got their swimwear and sandals in store! Today there are only two picks from Primark, but I think they're winners. I haven't been to Primark for a while, and it was as manic as ever, but they really are good at picking up on the trends and translating them into something wearable. I am having concerns about the quality of late though: the last two floral frocks I bought shrunk to an unwearable size after just two washes (everything else in the wash was fine, so I don't think it was my machine!)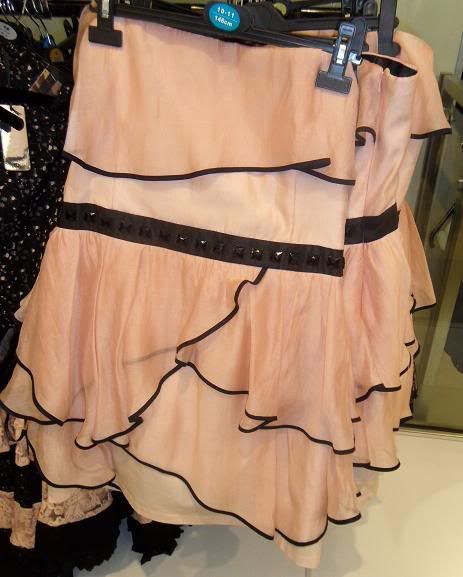 I wasn't massively impressed with the dress selection in store yesterday but I loved the peach evening dress from the Primark premium range. Yes, you read that right; Primark have started a premium range of just a small number of jackets and dresses at slightly higher than usual Primark prices: this dress comes in at £21. I don't know whether it is the cut or the fabric (which feels the same) that makes the collection premium; if you've tried it i'd love you to let me know!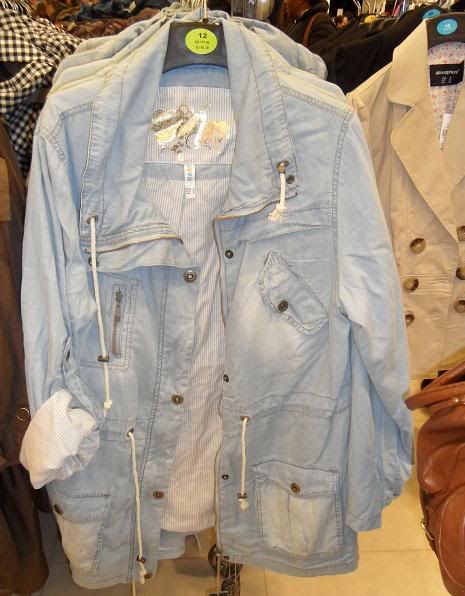 I also really liked this denim parka (£19) which I think would be an easy way of trying the double denim craze, but would also look really pretty over a little floral dress. It would be a great alternative to a mac; I love macs, but get bored of seeing them at this time of year when every second person has one on!
Love, Tor xx