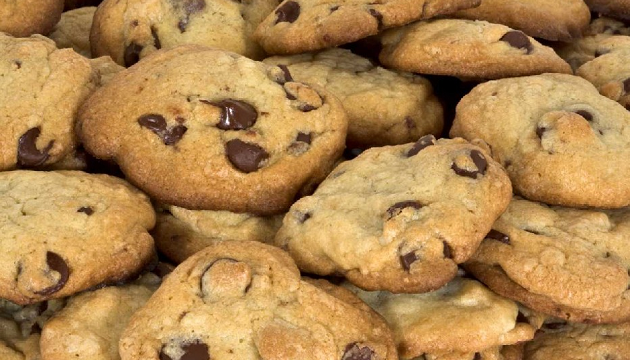 Cookies
Let's get the legal blurb out of the way first, shall we?! I eat cookies (real ones) but don't use cookies (virtual ones) or store your data in any way.
However I do use google analytics, and they will store your cookies, so that I can check how many people are reading each post I publish - helpful, so that I can keep producing more content like your favourite stuff!
If you don't want google analytics to store your cookies, then you can turn your cookies off (you can do this in your browser settings) but this does mean your computer will never remember a password for you again - irritating when you're in a rush!!
Disclosure
Because everyone has to make a living (and even the most fashionable of us have rent to pay!) I do accept advertising on this site. You will see banner ads at the top of the page, and in the right hand side bar of the site. If you view or click on these, I make a small amount of money.
I also occasionally write sponsored posts. These will always be marked 'sponsored post' clearly, so that you know I have been paid to write that content. However, whether in sponsored or ordinary posts, any opinion you read will be my true and honest opinion. I will never lie and say things I don't mean about a brand just because they are offering me reinbursement.
I also receive products for review. Sometimes I write about these in separate review posts, and sometimes I incorporate them into my ordinary posts, but I will always disclose when I have received something for free, for the purpose of review.
If you have any questions about this, or any other site policy, please email me at: tor@fabfrocksworld.co.uk