Yesterday was the New Look press day and it was the accessories (especially the shoes!) that had me going weak at the knees. There were some incredible chunky wedges that I wish I could get my hands on now, loads of faux fur, lovely velvet, and lots of lovely nudes (again).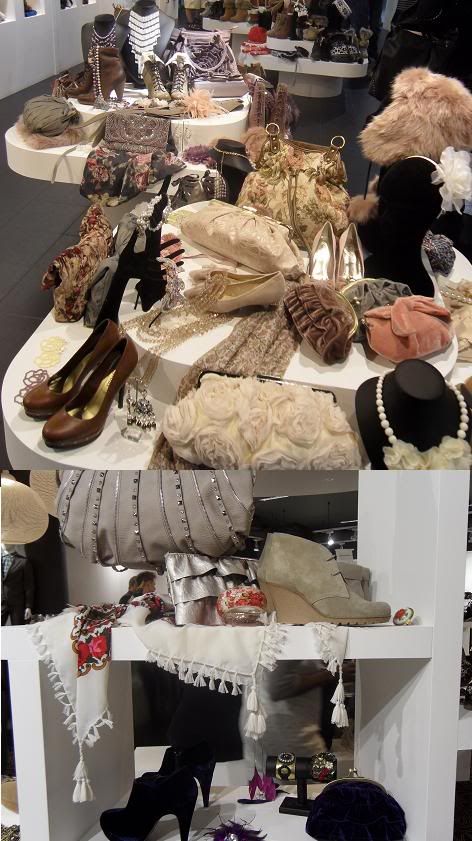 I love the chunkier more masculine style shoes in tan and camel and the tapestry bag in the very bottom picture is already on my "must-have" list: it's the perfect faux-vintage look. The jewellery was a little garish for my personal tastes but again explored the faux-vintage theme. The feathered head scarf below is gorgeous:it looks really luxe, but with the added bonus of knowing it will come with a New Look price tag! I will definitely be heading to New Look for my accessories fix need autumn/winter: there is a nude fur deer stalker with my name on it!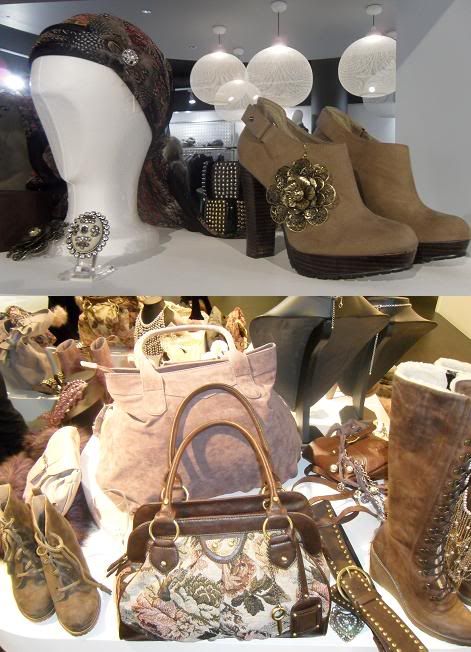 I don't really have much more to say but in this case, I think a picture says a thousand words!
Hope you all have a fabulous weekend and if you're in the UK - bank holiday! Woo!
Love, Tor xx