Hey guys,
Uniqlo have announced an upcoming collaboration with British-born supermodel and fashion icon Agyness Deyn (Or Aggy to the British press!) and her sister; Emily Deyn, owner of the Hussaindeyn brand. Obviously this could go two ways (given its Uniqlo): jeans or t shirts. I'm sure you can't take the suspense anymore, so the answer is, it's Tshirts. I actually really love them: the shapes, colours, and especially the images are great!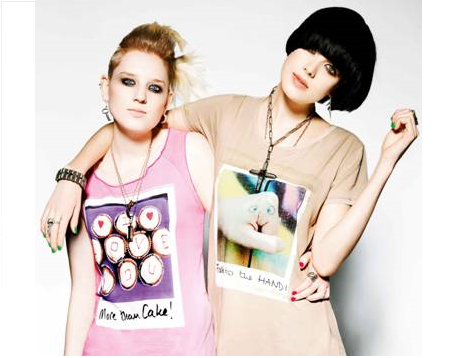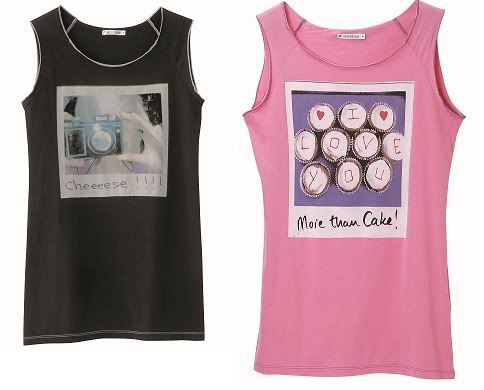 The collection takes inspiration from the punk era, using retro Polaroid photos. My two favourites are the "life in the fast lane" and the" more to life than cake" ones, although I prefer the Tshirt shape that comes with the sleeves than the vest shapes. I will refer to the "cheese" one as the fashion bloggers Tshirt: perfect for the narcassist in all of us!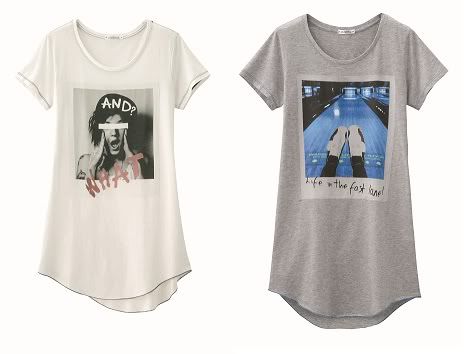 I have written before about how bored I am with designer collaborations, but this is one I think I could really get behind: especially given the Tshirts are only £12.99 each. I suspect my casual summer stylings just got a little easier, these would look fab teamed with leggings or shorts. The Tshirts land in stores on the 1st May and given that I love the fit and feel of uniqlo tshirts (so soft, yet they hold their shape) I suspect there will be an orderly queue outside of the stores to get their hands on these: I also bet that i'll be at the front!
Love, Tor xx