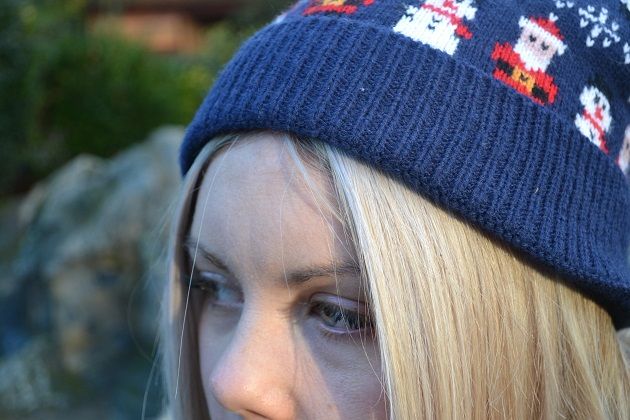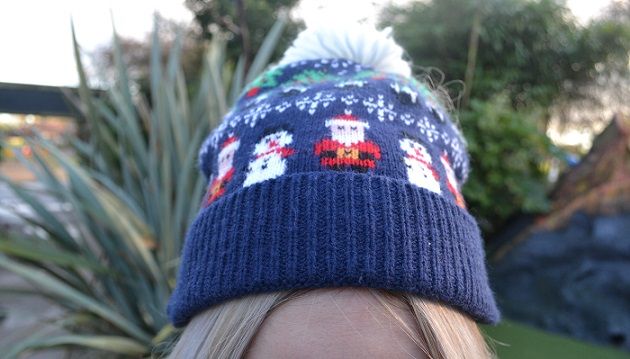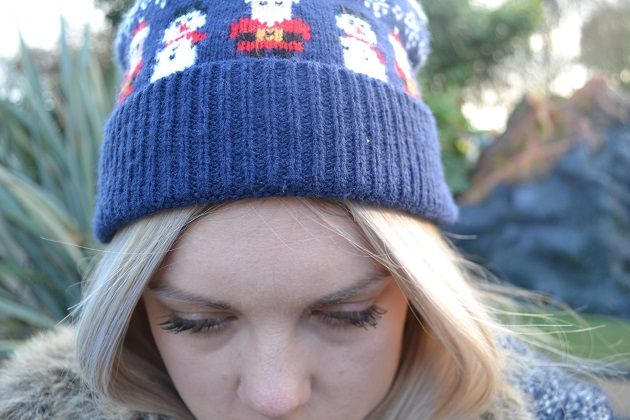 Pom pom Christmas hat, Primark, £3
Christmas eve used to be about getting all dressed up and heading into town for a big night out. Now it's about visits to Santa and making cakes - and there's nothing more perfect for that than a Christmas jumper and a new Christmas hat (Santa doesn't really care much for mums trying out their new LBD's!) I've been wearing this hat from Primark all month: I love this hat. In fact, I will take serious persuasion not to keep wearing it once Christmas is over! And it will be over far too soon.....
I hope you all have a lovely day tomorrow - I'm off to play elf and fill our living room with presents! The hat and jumper have been replaced with Christmas pyjamas (red ones featuring French bulldogs wearing Santa hats, if you're interested) but they will be making a comeback tomorrow. Ho ho ho!!
Love Tor x