Hi guys,
The Christmas decorations are up and we are officially ready to enjoy my favourite time of the year! With just twelve days to go, we are breaking out the Christmas films, snuggling under our Christmas blankets and the seal on the Quality Street tin has been broken. The plan for tomorrow is to take a walk around the dinosaur park, make mince pies and then head to Waitrose to do the big Christmas shop. All normal routine is out of the window, and all things Christmas are the order of the next twelve days.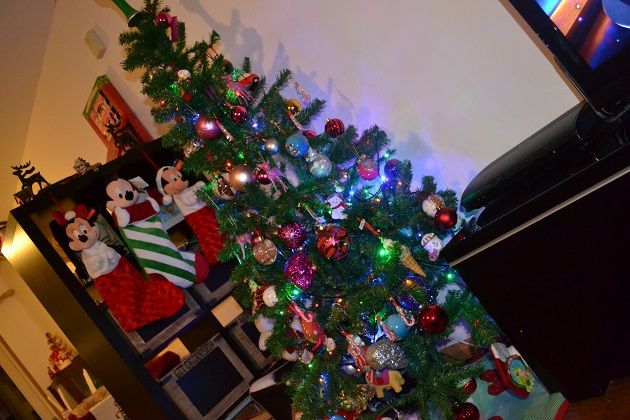 I love putting up our Christmas decorations and making the house look all festive. I love remembering where each ornament came from and the look on Wilbur's face when he first saw the tree was a picture. He can sit and look at it for an age, touching all the ornaments and watching the lights twinkle. It's awesome! And don't even get me started on how he feels about the bowls of sweets everywhere....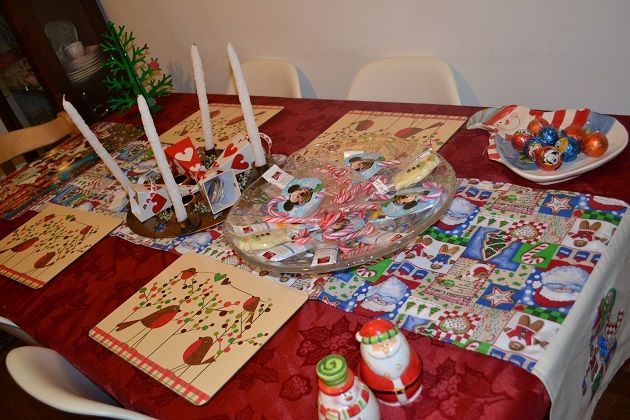 I finished wrapping all of our Christmas presents this afternoon and I have only 6 days left of work before I am very generously giving myself two weeks off: The stack of Christmas DVDs is primed and ready, and the board games have been dusted off. It really is the most wonderful time of the year!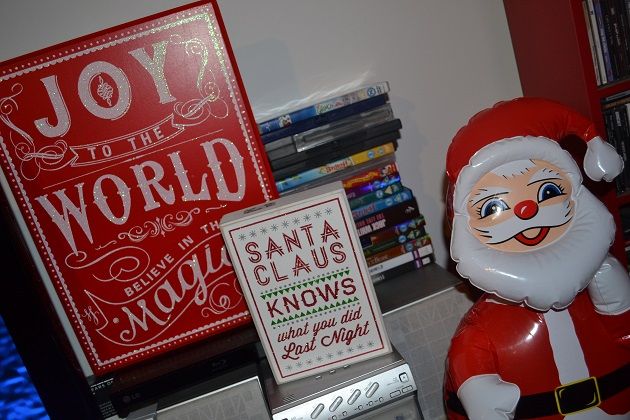 How are your preparations for the big day coming on? Have you got your Christmas tree up yet? Don't forget to
head over to my twitter page
to enter my Christmas competition, in conjunction with Shelter and Monster Slippers: there are two pairs of slippers of your choice to be won!
Love Tor x