Hi guys,
One of the sales I always check out is the
Boots
sale: straight after Christmas all of their gift sets are reduced by 50%. Later in the month the reduction will be increased to seventy percent, but the products available by that point are usually pretty limited: shoppers have already snapped up all the best stuff!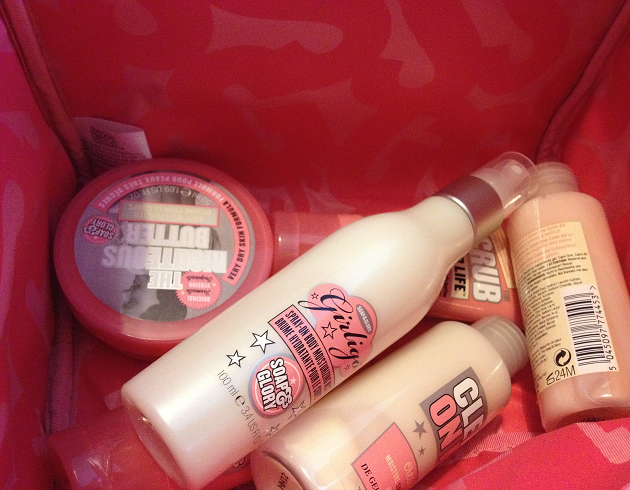 As well as picking up a few birthday gifts for family and friends, the thing I have my eyes peeled for are Soap and Glory sets. I really love the scent of their bath products and buy them regularly, full price or not. So getting them in the sale is a real treat! When I popped into my local Boots on the 27th I got the hand wash and hand lotion set for £5 (reduced from £10) and the travel miniatures set for £9 (reduced from £18) which I will be saving for our next holiday in February!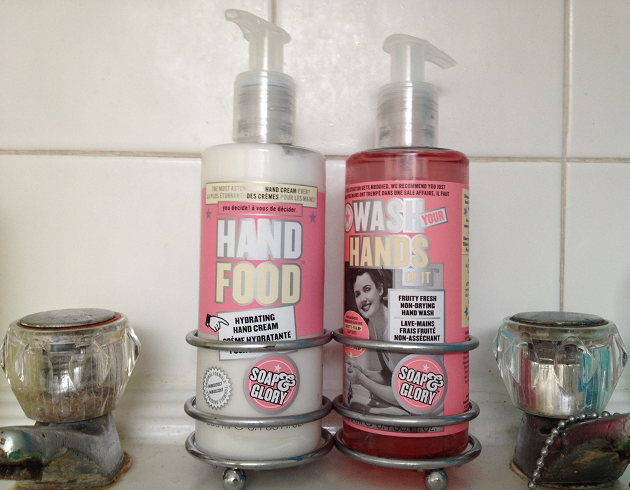 Other great brands and products I spotted were Charles Worthington hair sets, French Connection bath sets for men and women (complete with lovely wash bags) and even some gorgeous Jamie Oliver cookery sets. There were huge Champneys boxes full of products too - basically I could have spent a small fortune filling my bathroom with gorgeous lovely-smelling goodies!
Have you checked out the Boots sale yet? Are reduced toiletries on your sale shopping itinerary? And if so what have you picked up so far?
Love Tor x