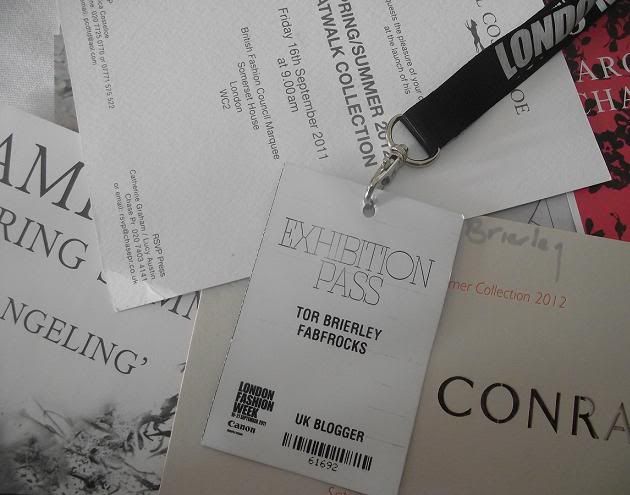 My name's Tor and I have three passions: fashion, writing, and social media. Which is why I specialise in all three!
If you need online or offline fashion, lifestyle, or parenting content creation, then I'm your gal. If you're looking to expand your brand to include a focused and targeted blog then I can help. And if your social media strategy needs creating, tweeking, or just a little TLC then let me help make it better.
I love to write, and specialise in developing the right tone of voice for a brand.
I was the editor of gurgle.com: A parenting website. I've created fashion and lifestyle content for gurgle magazine. Written fashion blogs for Yahoo!, OSOyou, TKMaxx and StyleRetail.com. And created successful social media strategy for gurgle.com and ICE. I have also hosted live webchats and workshops about blogging, with a particular focus on women's markets.
To work with me, see further examples of my work, advertise on Fab Frocks World, or if you have any questions or queries, just send a quick note to:
tor@fabfrocksworld.co.uk