Hi guys,
I've had these sunglasses for two weeks and I've been waiting impatiently for a sunny day so I can show them off to you guys. However, as it hasn't stopped raining here in Norfolk since the day they arrived, I'm admitting defeat and showing you them indoors instead! I was sent these specs from the lovely folks at
Maui Jim
, and the quality is just as amazing as I expected: they manage to walk that tricky line between being sturdy and durable and feeling lightweight at the same time. They also have the added bonus of being seriously cool shades: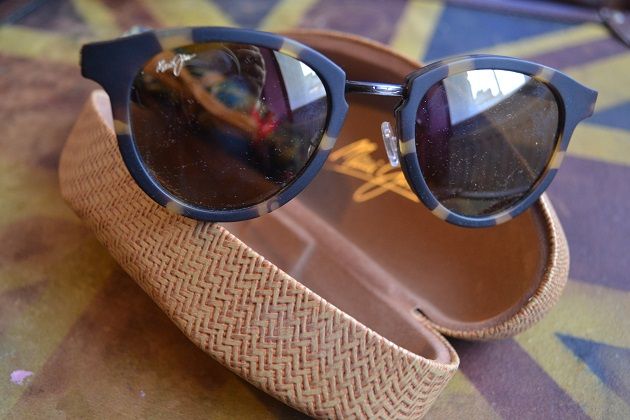 Kolohe Sunglasses c/o Maui Jim, £214. Pick up your own pair here.
I'm disappointed you can't see these in their full glory (yup, full glory is what I'm referring to them as when they're on my face!) because they really do look fantastic on. I love their retro style and actually, the style of these sunglasses are taken from an original
Maui Jim
design: so they really are vintage-inspired!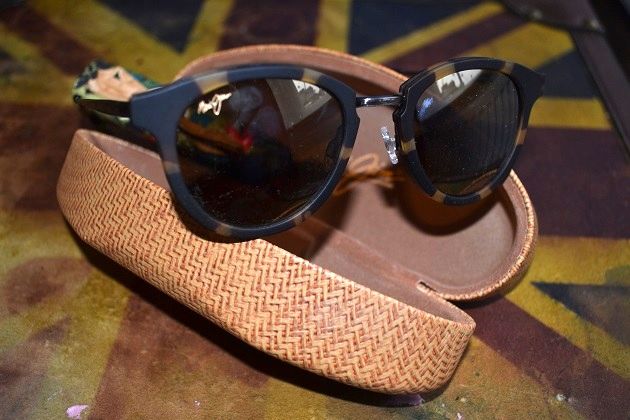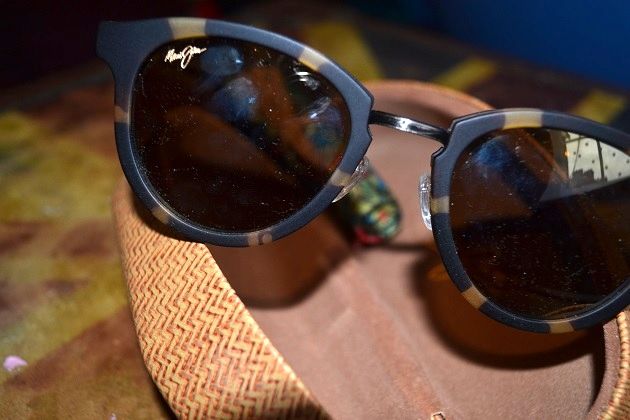 Maui Jim sunglasses are well known for the quality of their lens, which do more than I thought it was possible for a simple lens to do: they have special filters to eliminate visual noise, and they feature a patented colour enhancing technology too. If you don't care about lens but it's celeb style you're interested in, they're also the favourite brands of celebs like Anna Friel, Reese Witherspoon and Zac Effron.
You will be seeing these beauties in an outfit post very soon: just as soon as we see a glimpse of the sunshine again! Then you'll see them in outfit posts again and again all summer long: these have been ceremoniously inserted in my handbag, and are my new go-to shades!
Have you bought new sunglasses for the summer yet? What style will you be looking for?
Love Tor x
PS - As a little bonus shot, this is what happens when you try to take photos of things whilst the baby is in the house and feeling curious- carnage. You'll also note that the lens are covered in his finger prints because he just couldn't stop touching them: maybe Wilbur is a fan too?!