Hi guys,
It's that time of the year again and one of my favourite things to hit the shops for: It's winter boot shopping time! This year I have been seriously greedy because I've decided that I want three new pairs of boots. I've already got two pairs, so there's just one pair left to find. As usual I hit my virtual shoe shop of choice, and headed to
Sarenza: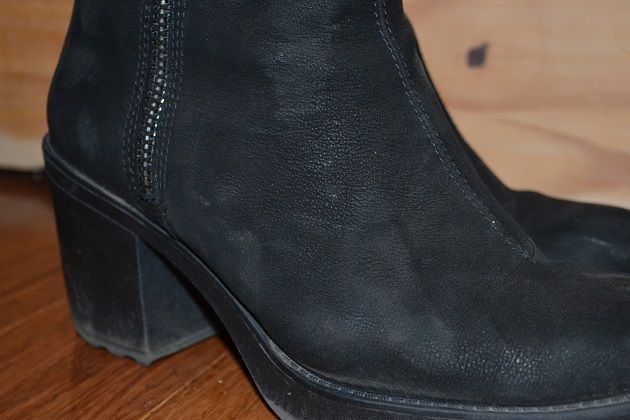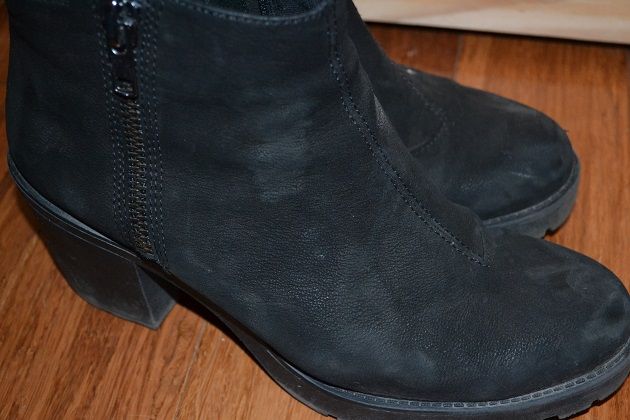 I went for the
Vagabond Grace heeled ankle boots
(£79.99) for my slightly smarter boots that I can pair with skirts and dresses. Although they're simple, these are by far the best boots I have ever owned and I love the way they look. The fact that it's like walking on a cushion helps too! They have a great slightly grungy '90s feel that really appealed to me. I'm already dreading the day I wear these boots through: I may have to buy a spare pair just in case anything ever happens to these ones!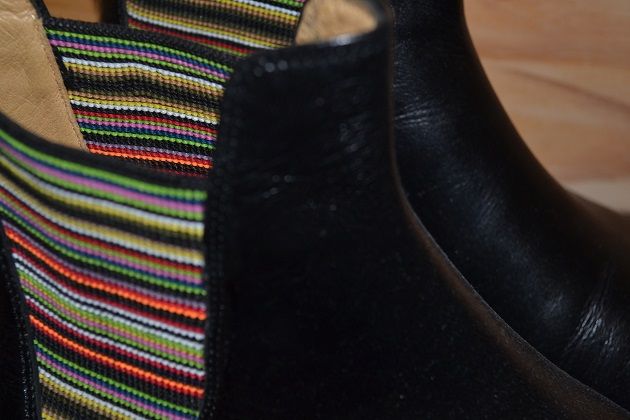 For my throwing on and wearing with jeans daytime boots, I went for the
Melvin and Hamilton Susan boots
in black (£119.90). I was attracted to these because of their rainbow elastic and because of their slightly masculine feel. These boots look incredible with skinny jeans but if I'm being realistic they don't really look good with anything else: they are definitely not dress boots! I am also on the look out for a rich tan pair of ankle boots (yes, more ankle boots. I'm nothing if not consistent) but haven't spotted my dream pair quite yet: there's still time!
Have you been shopping for your winter boots yet? And what style have you gone for? I'd love to hear all about your choices!
Love Tor x
*I am a Sarenza brand ambassador