Hi guys,
I have been attending Vogue's Fashion Night Out for years: hitting the shops of Bond Street and fingering clothes I couldn't afford whilst dancing to trendy DJs. Eating candyfloss in River Island. Drinking endless delicious free cocktails: it's a great night out for fashion addicts, and a great time to go shopping if you're looking to make some new purchases and want to bag some decent discounts. But until this year it was an event that always held it's UK night out in London: not this year though. This year Vogue's Fashion Night Out is moving to Manchester!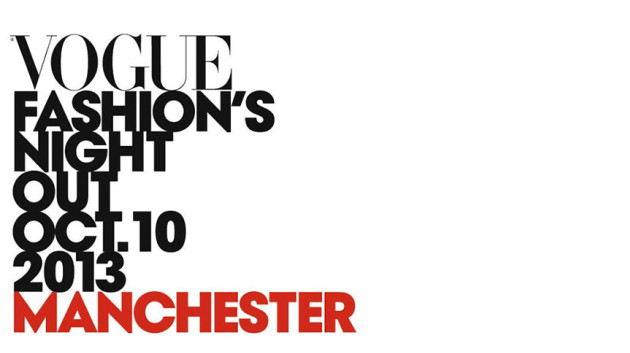 So what's happening in Manchester on Fashion Night Out this year? Well, more than 160 city centre shops, bars, galleries and restaurants have signed-up and will be open late into the night, offering exclusive trend parties, designer personal appearances, customisations, fashion shows, celebrity appearances and much more. I would've liked to head up and check it out myself, but I am going to be on holiday.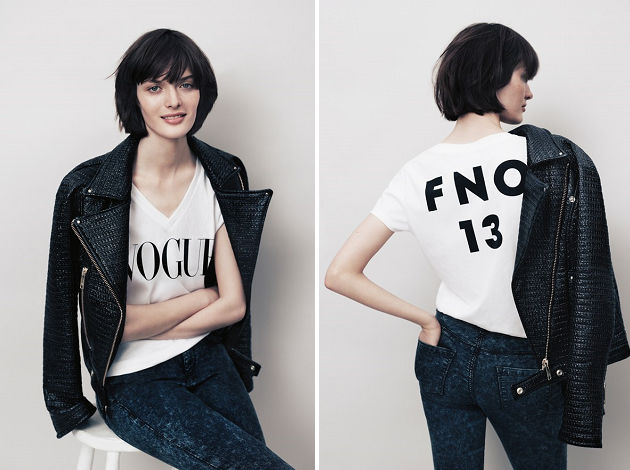 So if you're heading up and looking for bargains/freebies what will you find? Cath Kidston is hosting a 20th birthday cocktail tea party with a free tea leaf reading with every purchase, while Whistles will be offering clutch bag monogramming. Guests can enjoy exfoliating hand and arm massages at Molton Brown. 'Wreck My Dress' will also be positioned at Molton Brown's St. Ann's store to take snapshots of guests at a mini photo shoot.
There will be a live pop-up photo shoot in store at H&M, as well as a high street A/W fashion show and super-sized digital tweet wall within Manchester Arndale. Keep a look out around the city for a Selfridges host giving out gift cards loaded with a mystery amount from £5-£50. Oh, and my favourite standard London event will be making the move, as M&S offer their free proscecco bar. Yummy!
Will you be at Vogue's Fashion Night Out this year? And what do you think about the move 'up north'?
Love Tor x