Hi guys,
Summer finally made an appearance this weekend. To celebrate the appearance of Mr. Sunshine, we went for a family day out and picnic. With all things vintage and retro becoming increasingly fashionable, so too is the humble picnic having a revival. I love dining al fresco, and there's nothing nicer than eating little summer treats (mini quiche, sausage rolls, homemade salads) whilst feeling grass between your toes.
In order to picnic properly you need one of two things (preferably both!) A picnic hamper filled with plates, glassware and cutlery. And a cooler bag to make sure your drinks and sandwiches aren't sticky and warm! Here's mine, which was a birthday present that my parents brought back from America for me: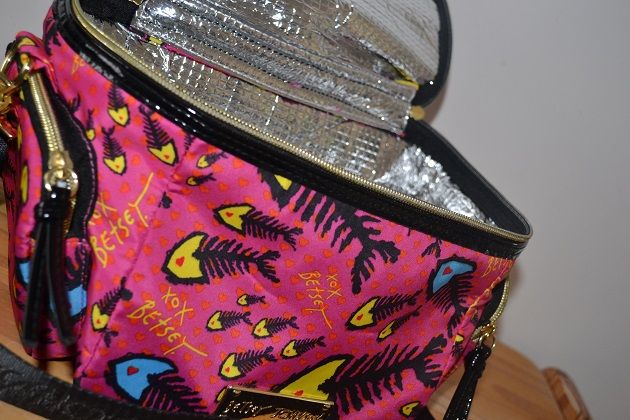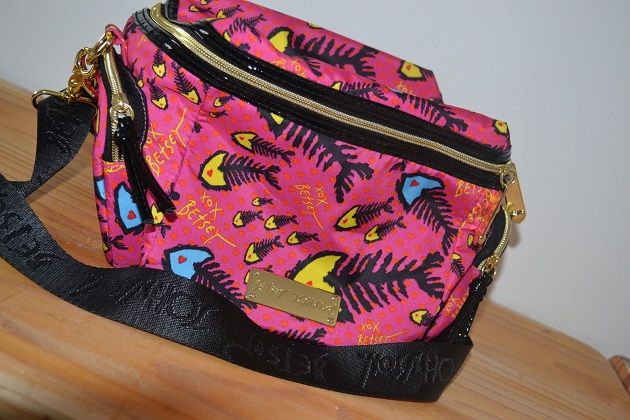 I'm slightly in love with it! It's Betsey Johnson, it's the most vibrant pink colour, and I love the fish bone and fish head design. Unfortunately, I can't find anywhere that you can buy mine in the UK. But here are a selection of other cool looking cooler bags that would be perfect for taking pride of place at your summer picnic: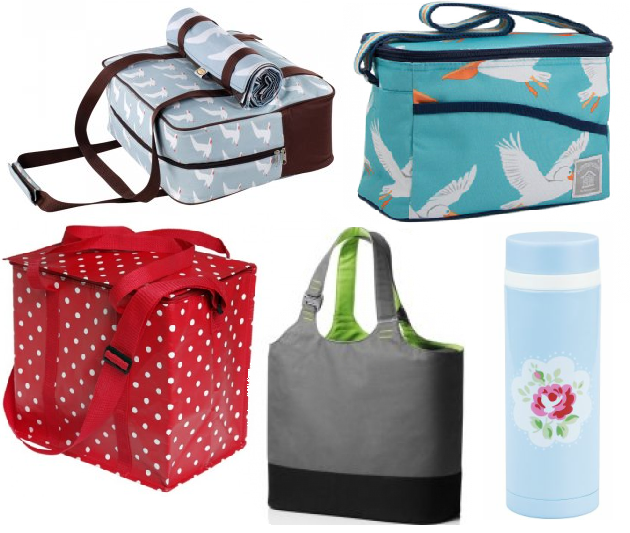 Anorak seagulls cooler bag, £37.50 (
available here
)
Menu grey and lime cooler bag, £44.00 (
available here
)
Red polka dot picnic cooler bag, £7.99 (
available here
)
Pelican pattern picnic cooler bag, £11.99 (
available here
)
Cath Kidston drinks flask, £12.00 (
available here
)
Do you like to picnic? And what are your favourite picnic foods? I'm currently obsessed with the new M&S picnic selection: It's expensive but it tastes so delicious, it's worth every penny!!
Love Tor x