Hi guys,
Last month
Matalan
got in touch and asked if I wanted to take part in a style challenge: to create an outfit for a Spring Wedding from their new collections for just £50. Obviously I said yes, and armed with my gift voucher I hit the store looking for the perfect outfit.
It was much harder than I thought: not because there wasn't a great selection (there was!) but because the budget was so tight: I had to forgo something to get a dress, shoes, and accessories: in the end I opted for a necklace and shawl and left the clutch and headpiece in the shop! Here's the outfit I put together: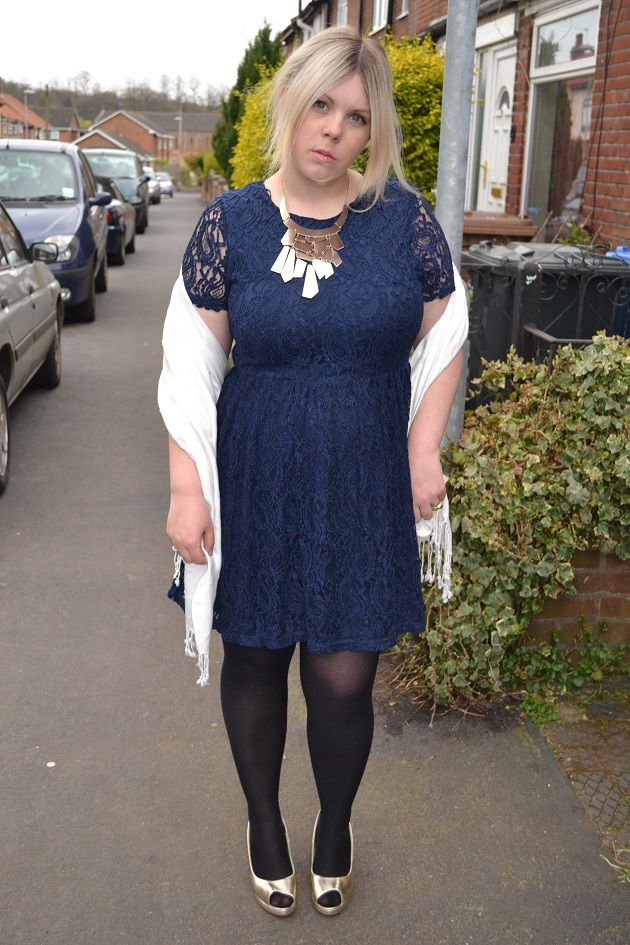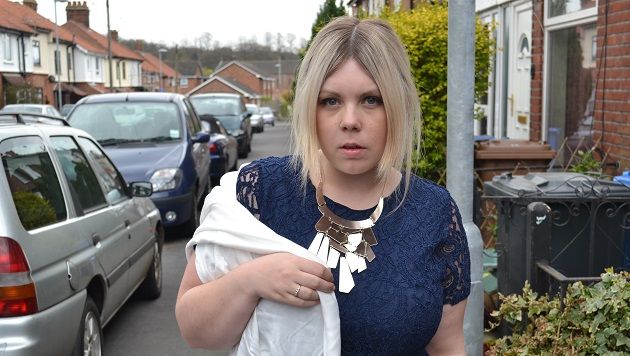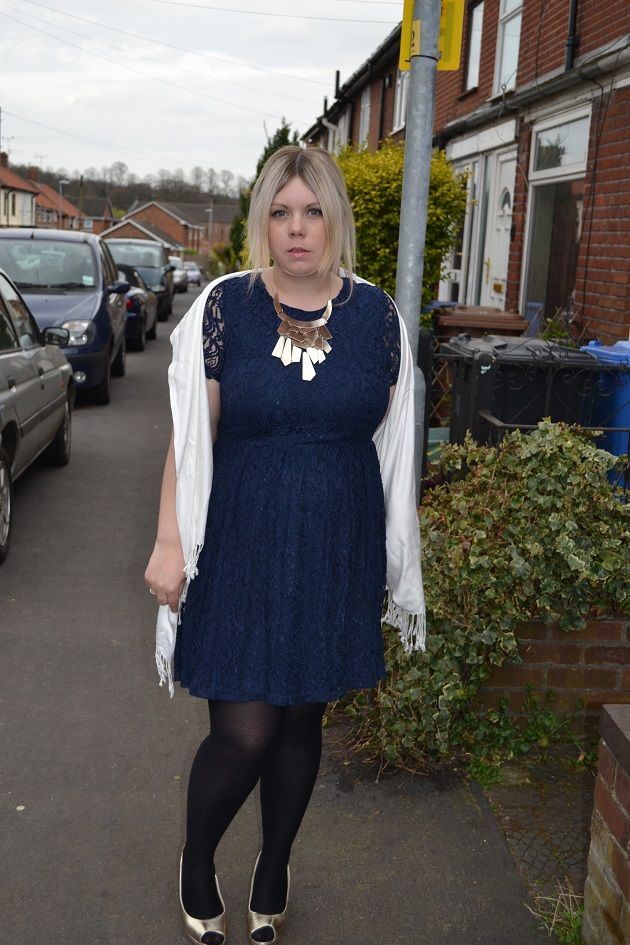 Blue lace dress, £20. Gold peep toe heels, £14. Gold necklace, £12. Cream shawl, £5. Total - £51. See, even missing out some vital wedding kit I had to cheat and go slightly over budget!
Breastfeeding means that realistically I'm far too top heavy to be wearing dresses right now. But it seems like such a social faux pas to wear trousers to a wedding: or at least, if you do it has to be a trouser suit which can look so aging! Unless you're Bianca Jagger. Which I am not.
My favourite piece from the outfit is the necklace, which I will definitely be wearing again and again. And the classic peep toe shoes have a very low heel making them super-comfortable: I have a couple of weddings coming up this summer, and these will definitely be making an appearance!
This outfit is part of a style challenge created for Matalan. You can see my outfit, and that of the other bloggers taking part in the challenge, over on
the Matalan blog
: why not head over and check them all out?
Love Tor x