Hi guys,
I've just seen some of the images from the latest Swan Collaboration between Clements Ribeiro and Evans. I was impressed with the first drop from this collab, and now there are several pieces from this new one that I really love too! To help promote the collection Evans and Clements Ribeiro enlisted the most stylish and influential personalities within the plus-size blogosphere. UK bloggers Georgina Horne, Bethany Rutter and Callie Thorpe have been photographed alongside Nicolette Mason and Marie Denee from the US, to showcase the clothes on differing shapes, provide powerful inspiration and give a statement of the relevance of plus size voices in the world of fashion.
I thought it was a smart move by
Evans
to have plus sized fashion bloggers model the collection: plus sized blogs are the newest popular 'fad' in fashion blogging (about time too!) and the resulting images look fantastic!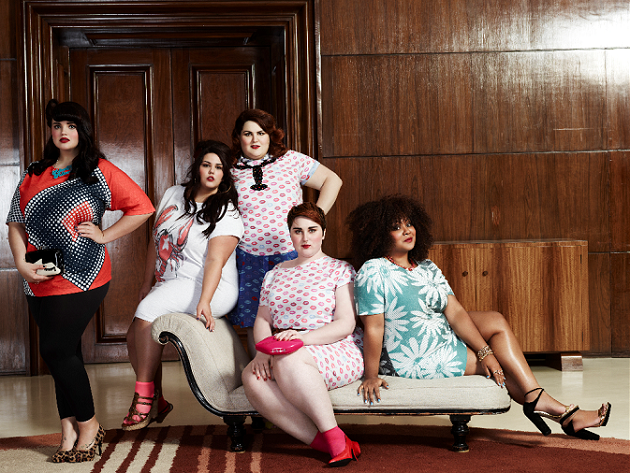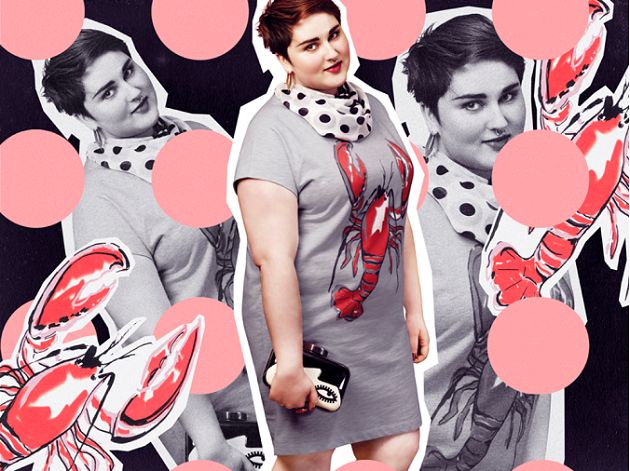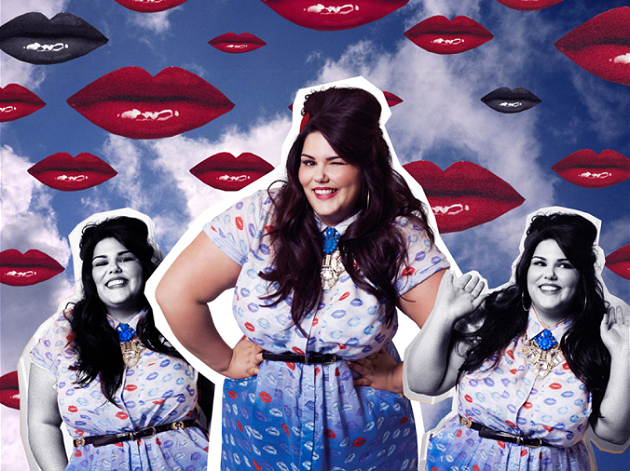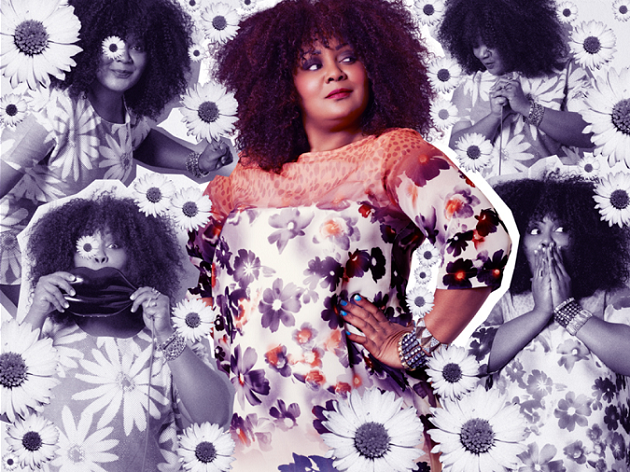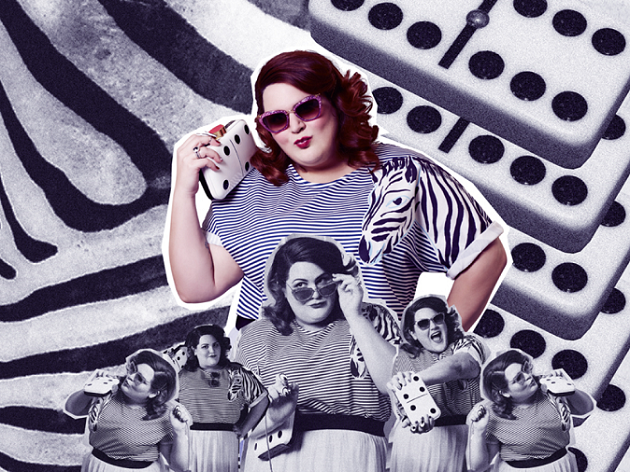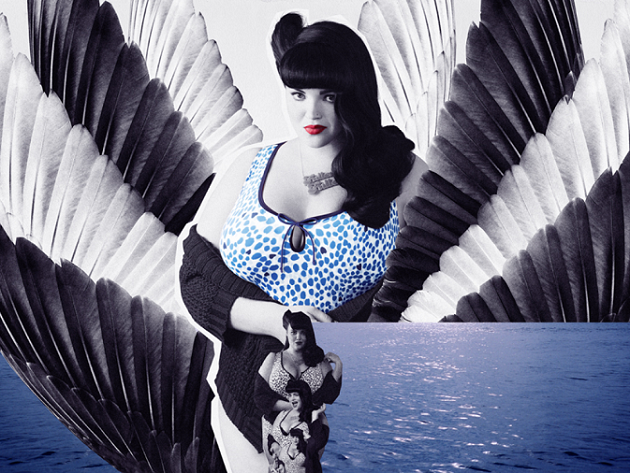 So what was the inspiration for the collection? Well, designer Inacio Ribeiro said: "After three collections in which we tried to create smart capsule wardrobes, including some serious eveningwear, we decided to come with a surprise turn by creating a holiday range that is playful and easy. "The shapes are very casual and straightforward and the prints are full of wit. It is infused with the urban energy the bloggers inspired us with, but also ready for a week of fun in Rio."
What do you think of the collection? I really like the lobster printed jersey dress, whereas the other graphic prints aren't really to my tastes. But that lobster dress has my name all over it - as does the domino clutch bag!
The collection is available in store and
online now
, and prices start from £35.
Love Tor x