Hi guys,
On Saturday Aussie hosted their lusciously light summer soiree for all of the lovely
Aussie Angels
: this was quite an event, as for the first time, all the angels from the North and all the angels from the South were brought together.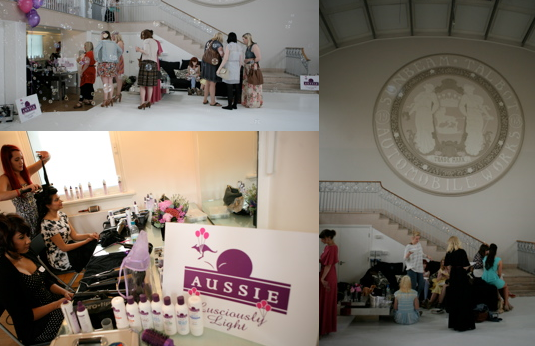 It was lovely to see so many bloggers all together in one room: it's very weird to recognise someone who's blog you've read but never met. You feel like you know them, and have to remind yourself that you don't!
We had our hair's done, ate a 'lusciously light' salad, and indulged in plenty of gossiping! My hair looked a little touseled but Amie (my sister and VIP guest!)? Her hair looked incredible: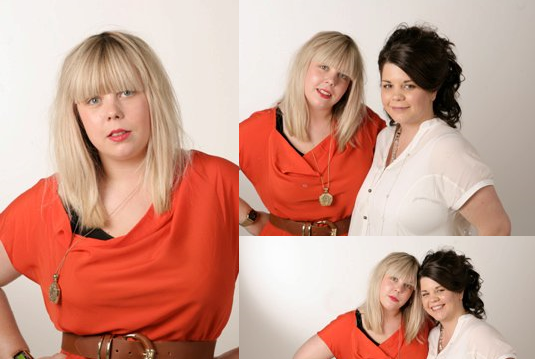 It was a nice day, made better because we got to hang out with the always hilarious Jenny from
The Style PA
. I am still a massive fan of Aussie products (I wouldn't write about them if I wasn't!) although their new lusciously light products are a little too light for my hair. I think because my hair is unmanageably thick I need something more: if you have finer hair and find your shampoo and conditioner sit too heavy on your scalp though, this is the product for you!
The Three minute miracle will always be my go-to product when me hair is feeling coarse and in need of a little TLC: It's my favourite Aussie product by far, and the one I find myself recommending over and over again!
Thanks, of course, to Aussie for a nice day out.
Love, Tor