Hi guys,
In New Look £250 will buy you: 3 dresses, 2 blouses, 2 vests, 1 jacket, 1 pair of jeans, a pair of leather brogues, and a pair of super high heels. How do I know this? Because at the
Face of Fabulous
launch a fortnight ago I won a £250 trolley dash in New Look. And yesterday, I went on that dash! Here are some sneaky detail shots of my haul.
First thing's first, here are the shoes: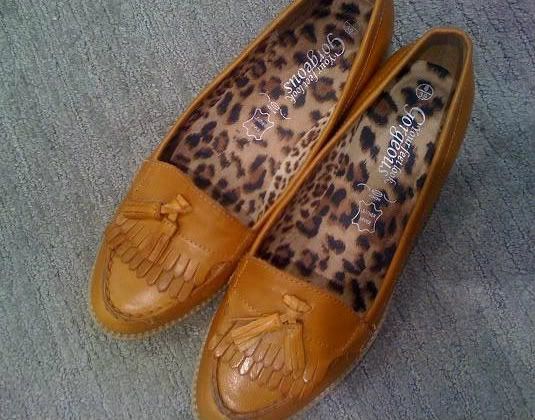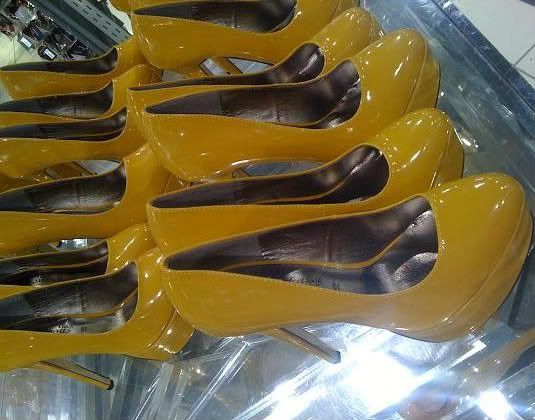 I love my leather brogues and I live in them at the weekend, but they've started to look a little beaten up. What better time to replace them! And the yellow heels? Well I liked them, and is it was free shopping, why the hell not!!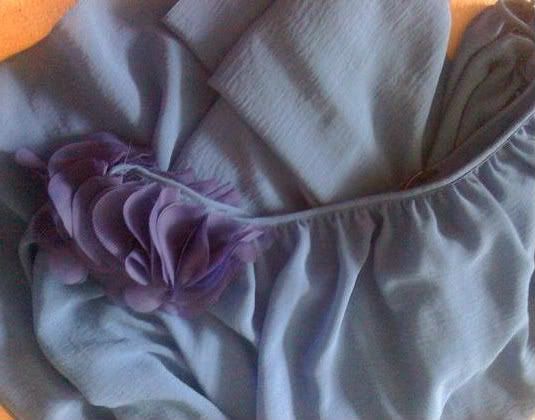 I'm slightly obsessed with the ruffle detail on the shoulder of this blue dress, which i'm planning to wear to my hen 'do. I'm not showing you all of it though: i'm saving that for an outfit post when I wear it!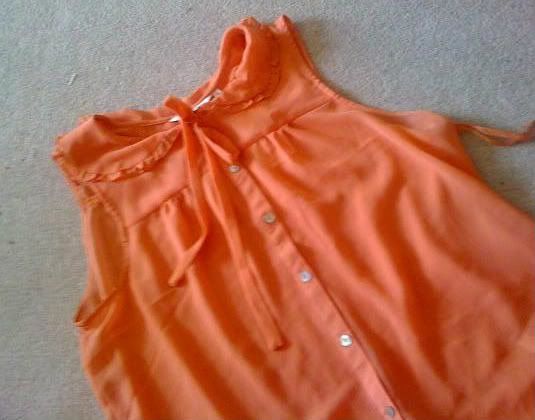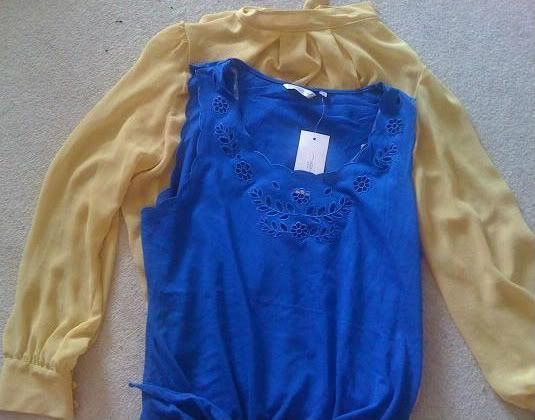 I was very impressed with myself because I didn't buy anything black (very unlike me!) The tops and blouse I selected were vibrant colours perfect for summer: normally I only wear dresses, but i'm really loving wearing blouses with skirts this summer too. The blue vest (which I also got in pink) will be teamed with my camel coloured shorts for my honeymoon.
And the jacket and dress you haven't seen yet? Well they'll be making their debut in tomorrow's outfit post! Overall I was really pleased with everything I chose, and massively excited to have won such a great prize!
Love, Tor xx