Hi guys,
Apologies for the gushy post in advance, but in exactly one month today I will be marrying one of the best men i've ever known. I can't wait. To celebrate the milestone (am I allowed to start counting down the hours yet??) here are some sneaky peaks of what I will be wearing on the big day: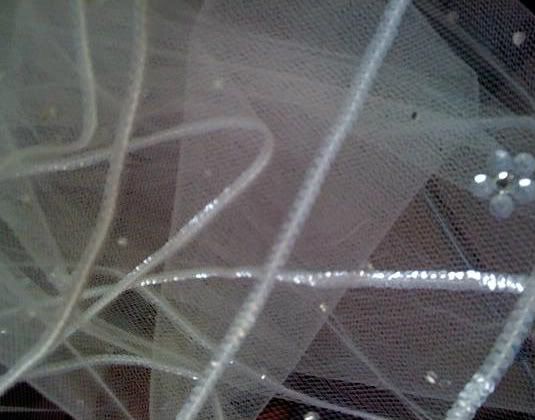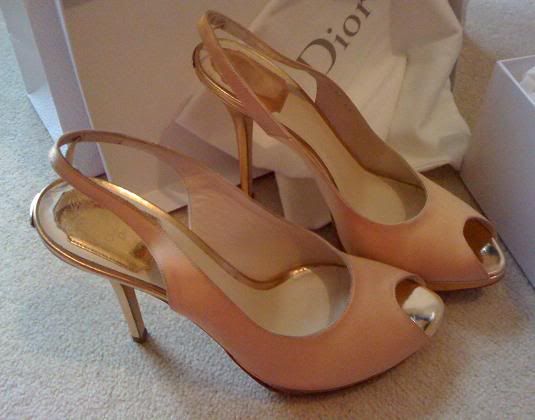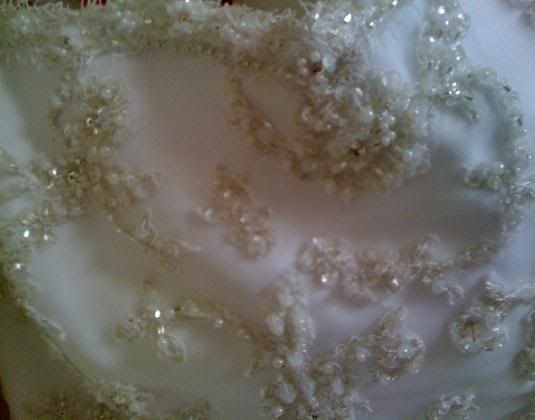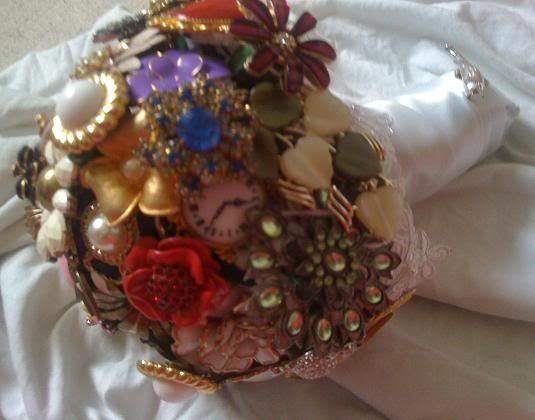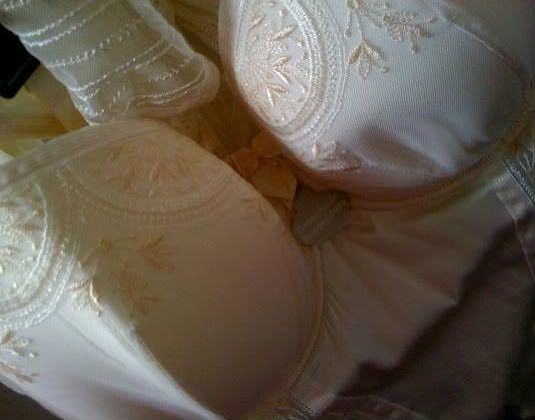 Can you guess which details are from which part of the outfit?! Of course I won't be revealing the full dress until the big day: i'm not
really
superstitious, but who wants to take the risk of jinxing anything?!
I know i've shown you the shoes before, but they're still as gorgeous as ever! And the bundle of brooches? That's my bouquet! I've written about
my love of brooches
before, but what you might not know is that I also suffer very severe hayfever (both tree, grass, and flower pollen) meaning I really didn't want to carry a bouquet. So when I saw pictures of brooch bouquets on a series of wedding blogs I was inspired, and set about making my own: this is it, and i'm completely in love with it!
Anyway, enough wedding chat! Normal blog service will resume tomorrow, I promise!
Love, Tor xx