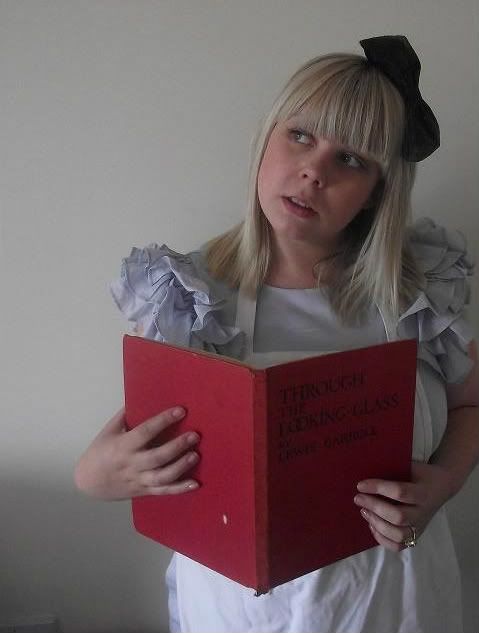 Hi Guys,
At the exact moment this scheduled post was published I will be walking down the aisle to meet my very own handsome prince (I don't plan on being late!) After months of hard work, our Alice in Wonderland wedding is in progress: I can't wait to share the photos of it all with you guys when we get back from our honeymoon.
Because it's my Disney fairy tale day (and I am a Disney addict) I thought I would show you the new Disney Bridal wedding dresses that are available from August that I am coveting hard. Alfred Angelo has collaborated with Disney to come up with a series of wedding gowns inspired by each of their princesses: Ariel, Aurora, Belle, Cinderella, Jasmine, Snow White and Tiana.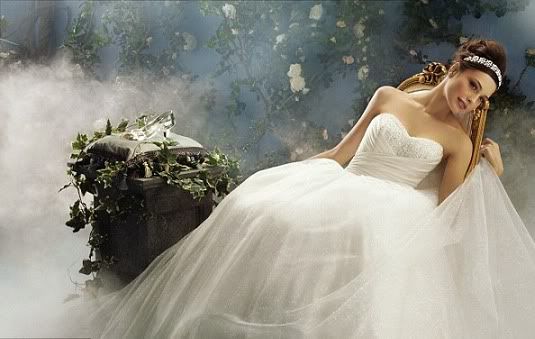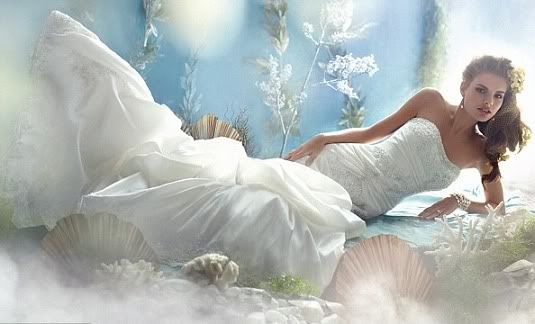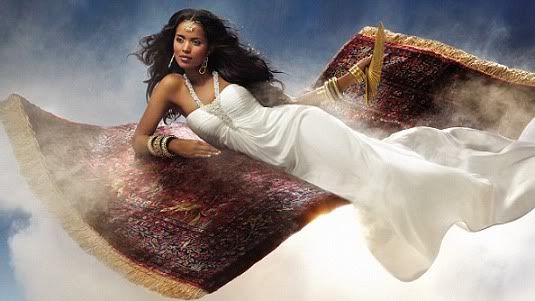 Wish me luck, and see you all in a fortnight!
Love, Tor xx