Hi guys,
This is just a quick post to share a new fashion/technology product that I saw at the Muji press day last week that immediately made me a) say wow and b) know that as soon as they hit them shops I would be getting a pair!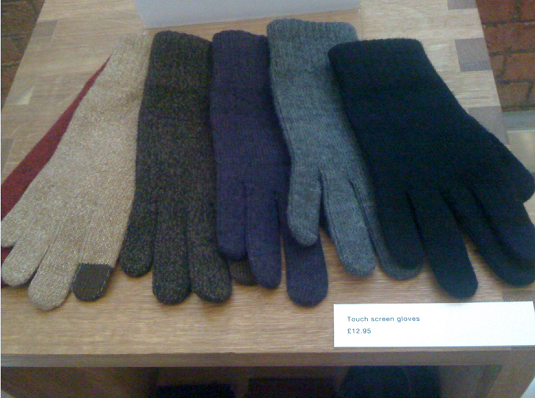 I'm talking about the touch screen gloves: and they're only £12.95! No more will I have to always have one freezing hand when I try to make a call, send a text, or check my emails on my iphone in the middle of winter! I don't know how they work (neither did the PR girl at the event) but I can confirm, because I tried them, that these gloves do keep your hands toasty warm, and still allow you to use your iphone. It's nothing short of genius! I think i'll have to buy 2 pairs, just in case I lose one!
If you're interested, here are the other fashion offerings from the Muji press day: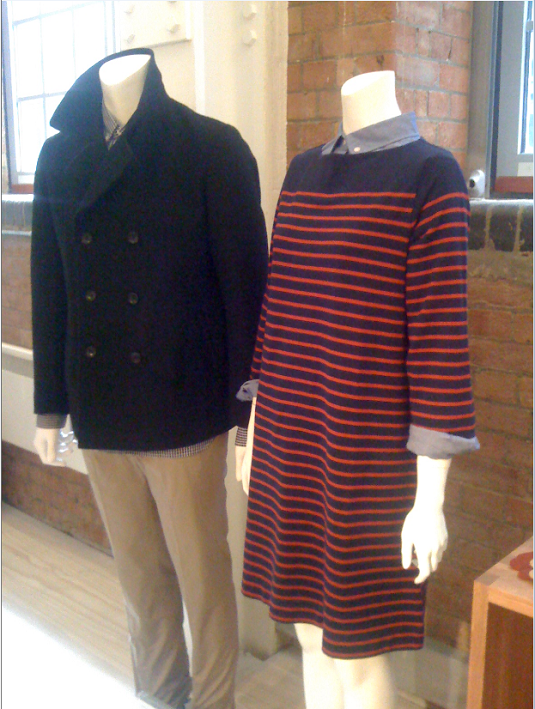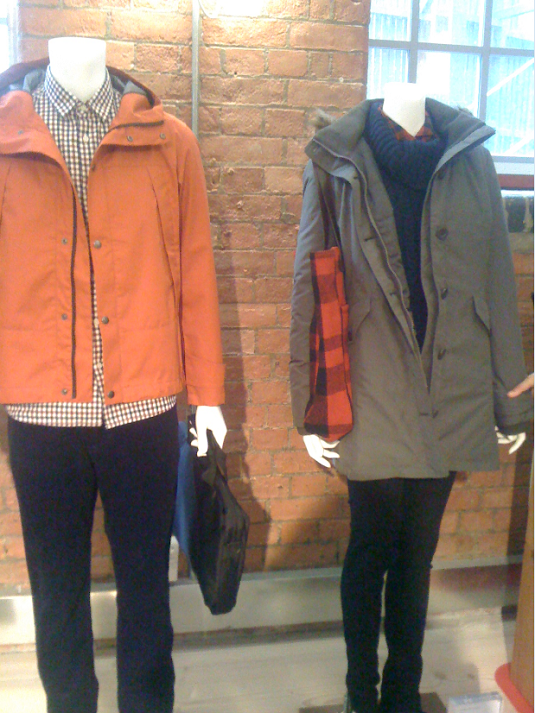 They aren't that inspiring but I don't care: it was worth the trip just to find those gloves!
Love, Tor xxx