Hi guys,
Every so often I stumble across a new brand that have a style I just can't get enough of: and when I was shopping for my new autumn/winter ankle boots this afternoon I discovered
Vagabond.
Here's the blurb: "The Vagabond shoe label was launched at the end of the 1960s, a time of total freedom where nothing seemed impossible. Based in Italy, the brand offered a collection of shoes for men. In 1994, Vagabond set itself up in Sweden, manufacturing designs from prototypes. This new approach allowed the brand to intervene at all stages of production, from design right through to sale — a real innovation in the shoe industry at the time. Today, Vagabond offers ranges for both men and women and sells over 2 million shoes per year in more than 30 countries. "
All I need to know about them though, is they make some seriously stylish and on-trend ankle boots. Making it hard to decide which pair to choose: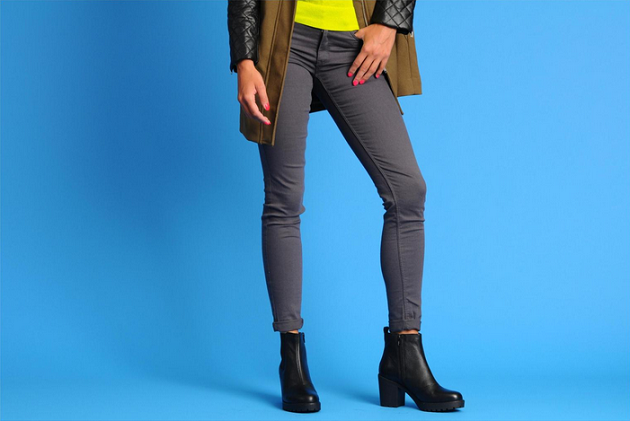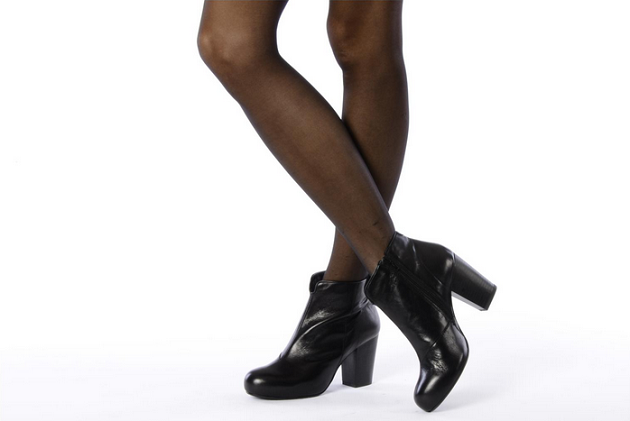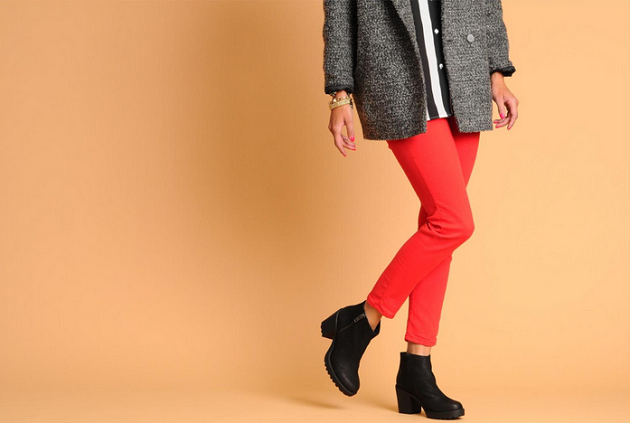 Vagabond Grace 3628-001, £79.99
Vagabond Palma Low, £89.99
Vagabond Grace 3628-450, £79.99
Yes, I know that these three boots look pretty similar. But they have subtle differences that means it took me almost an hour (and that is no exaggeration) to decide which ones to pick. They're all such classic and versatile boots that they'll go with everything in my wardrobe. In the end I went for the Grace model (the first pair shown above) and I can't wait for them to arrive! It's cold, wet and rainy here today: the perfect day to be thinking about your new autumn boots. What do you think - did I choose wisely? And which pair would you have chosen?
Love Tor x
*I am a Sarenza brand ambassador