Hi guys,
Yes it's that time of the season once more: we're all freezing and bundled up in our coats, so it's time to start thinking about what we'll be wearing when Spring arrives. When it starts snowing i'll know it's time for me to buy my summer sandals! As we're in the process of booking our early-summer holiday (in May) I for one am particularly interested to see what spring/summer wear Primark have to offer. And their press images never fail to disappoint, even if they aren't always to my tastes.
There are a couple of looks in this initial that I suspect will look pretty cheap in the flesh, even if they photograph well. And when you can buy a whole outfit for under £20, what can you expect I suppose! But despite this, there are also a couple of outfits I definitely have my eye on: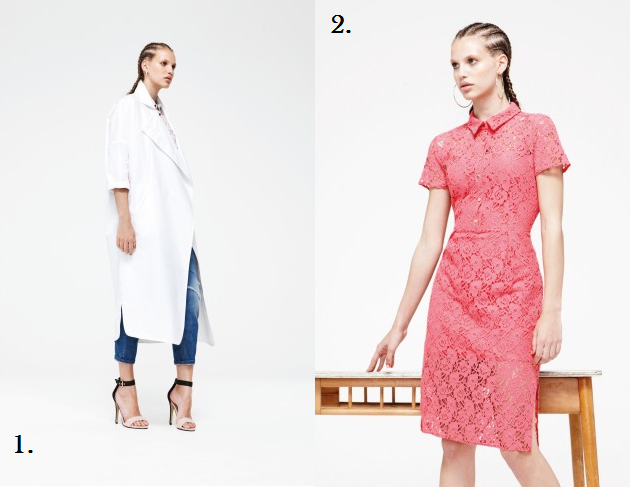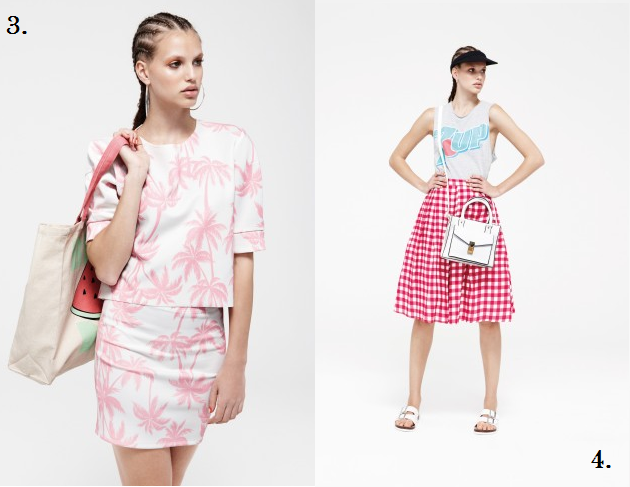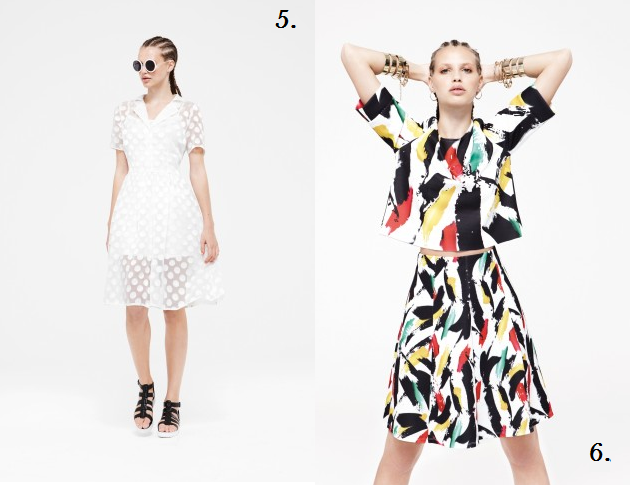 Image 1: Coat £25, top £6, jeans £13, sandals £12, earrings £1.50
Image 2: Dress £20, earrings £1.
Image 3: Top £8, skirt £6, bag £1.50, earring £1
Image 4: Top £6, skirt £12, bag, shoes £13, hat £1.50
Image 5: Dress £20, shoe £12, sunglasses £3
Image 6: Top £8, skirt £8, bracelet £2, earrings £1.50
The drop dates for the selection above range from January to May, so if it's summer goodies you're looking for then it's safe to say you can start hunting now! I won't be running for the doors at opening time to get my hands on any of this particular range, but I do like the white dress with the white overlay: I think the fit would be really flattering!
Is there anything you've got your eyes on? Or are you hoping the next drop will be a little more inspiring, like me?
Love Tor x