Hi guys,
I don't know about you, but nothing fills me with more dread than the thought of a formal Christmas party. Especially one where you don't really know anyone well enough to ask them what they're wearing (I'm thinking of husband's/boyfriend's work Christmas parties in particular). You don't want to go too formal, and be the most overdressed person in the room. But you also don't want to just throw on a little black dress and be the most underdressed person in the room if everyone else is in floorlength gowns. Frankly, it's a sartorial minefield!!
So when I saw these images from House of Fraser I both immediately fell in love with them, and then sighed a sigh of relief.
House of Fraser
have gone for all-out glamour when it comes to their Christmas campaign. And if you have a formal Christmas party to go to, there's something for everyone: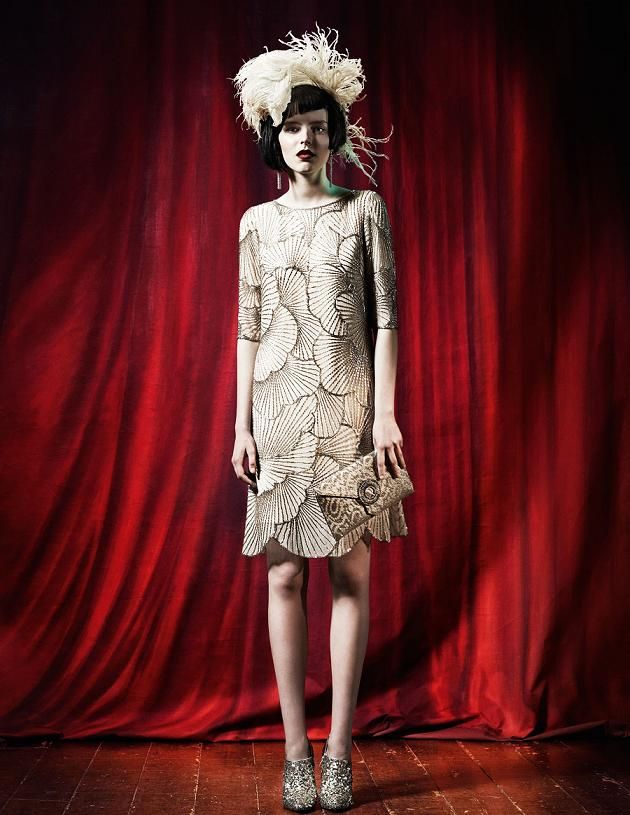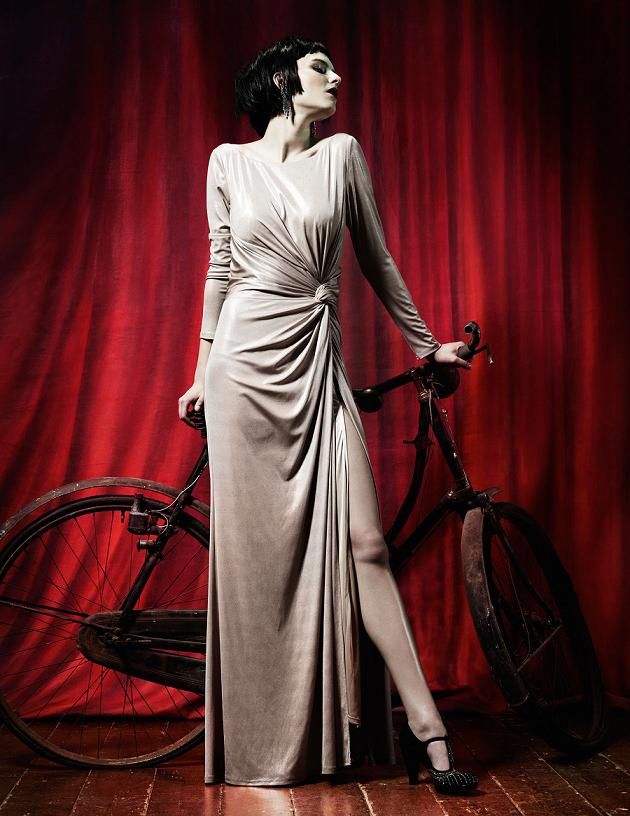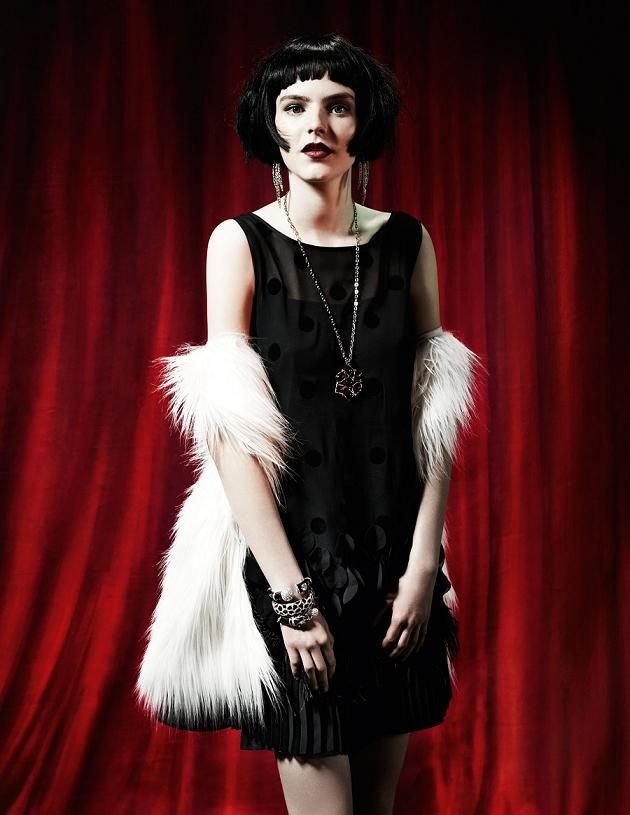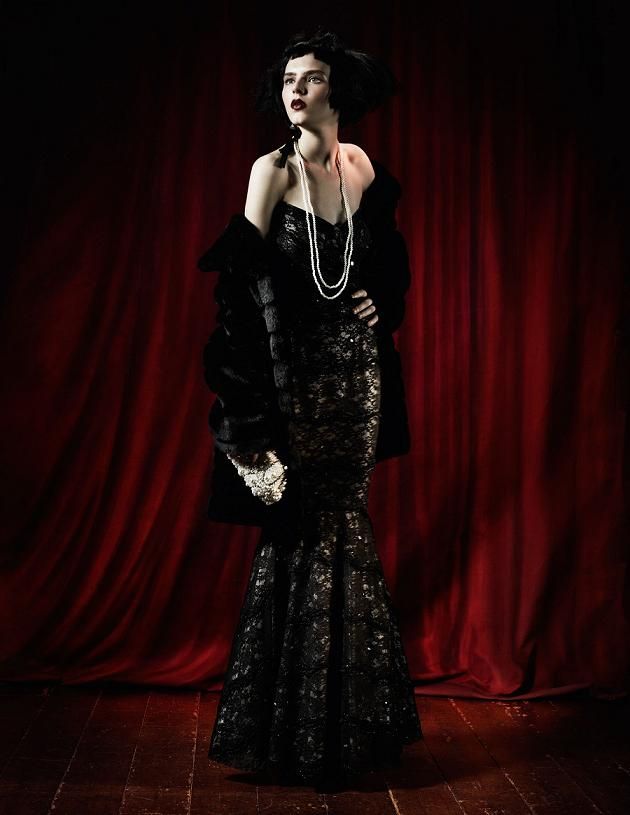 It's like the heyday of the 1920s come to life again. I really like the opulence of it, and suddenly have an urge to head out and buy pearls! I particularly love the beaded dress in the top picture, and the floorlength dress in the second: it's knot detail at the waist means it will be especially flattering on not-so-perfect tummies: just what I'm looking for!
You'll find all of the House of Fraser
dresses here.
How many Christmas parties do you have to go to this year? They sometimes feel never-ending, don't they! Have you decided what you're wearing yet? I'd love to know and steal some of your inspiration!!
Love Tor xx
PS - Don't forget to enter my Christmas giveaway: there is a great selection of little prizes to be won!!