Hi guys,
The mid-season sales are in full swing and I haven't had a decent try on session/review session for aages, so I thought it was time to reignite the old format and show you my five of the best from the River Island sale. I've turned into a real River Island fan of late - I love their cuts, their patterns, and their attention to detail. I also love their sales!
Floral jumpsuit, £20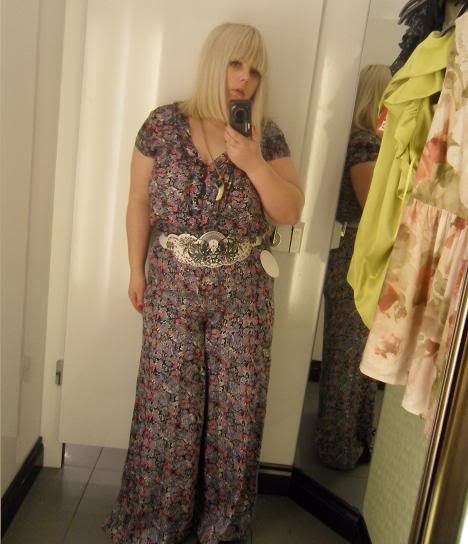 Chartreuse evening dress, £20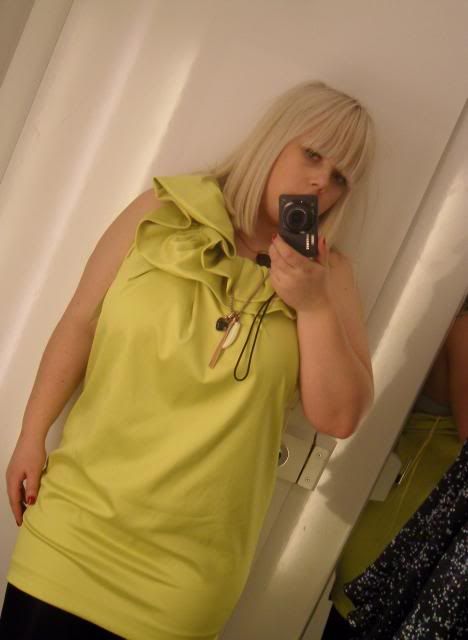 Star print playsuit, £15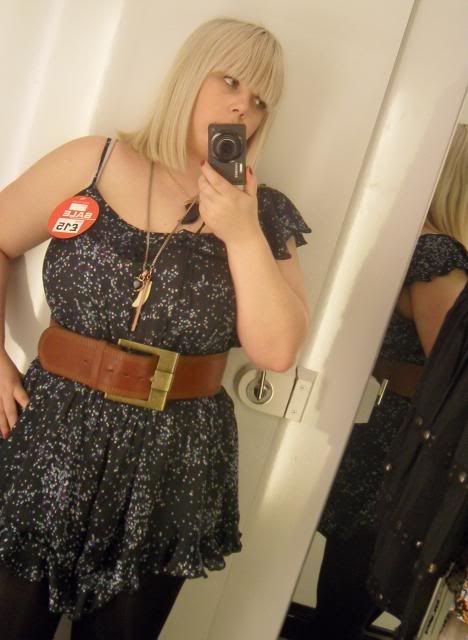 Black studded frill dress, £15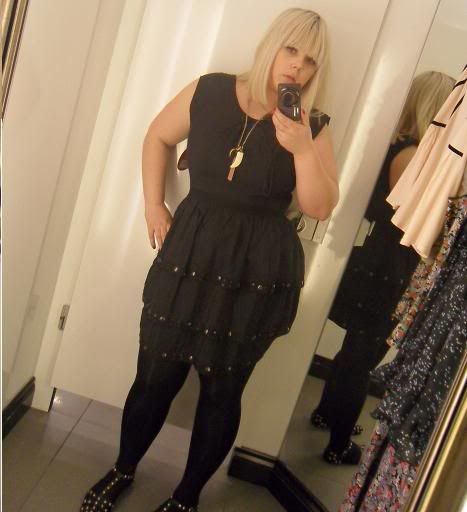 Nude and black t-shirt, £8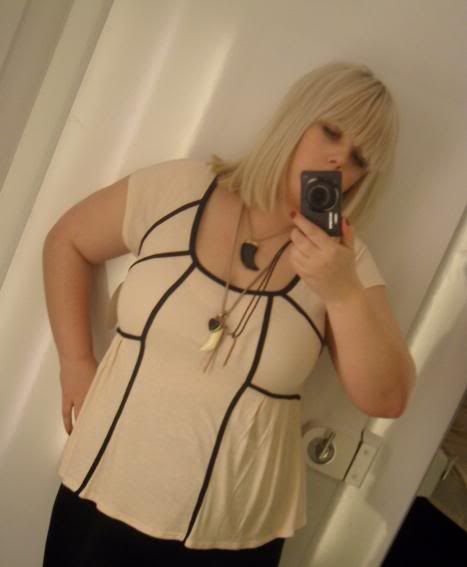 I especially loved the black dress and the floral jumpsuit: the dress would be really versatile for almost any occassion and the jumpsuit is just plain fun: teamed with stack heels it would look so seventies! The playsuit looked great too, but it wasn't long enough in the crotch, causing weird ruching. Similarly the evening dress had design errors: it looked good from the front but had absolutely no support in the back!
The river island sale is always great; reductions of 50% and more (usually more) also mean it's a good place to make bigger purchases like leather jackets, winter boots and jackets: they had a massive selection of lightweight spring/summer jackets that I would definitely recommend checking out!

Love, Tor xx