Hi Guys,
So Easter is upon us and i'm going to try and be very good and not eat too many candies and treats (I say this even though the boyfriend came home bearing an Lindt bunny last night!) I'm not buying anyone eggs this year ( I think most of the family are trying to be a little more health conscious) but if i'd more time to think it through I would have got some of the lovely non-chocolatey Easter gifts available.
Easter is the perfect time for pastel colours and cute overload: think bunnies and chicks and an excuse for any other baby animals to make an appearance!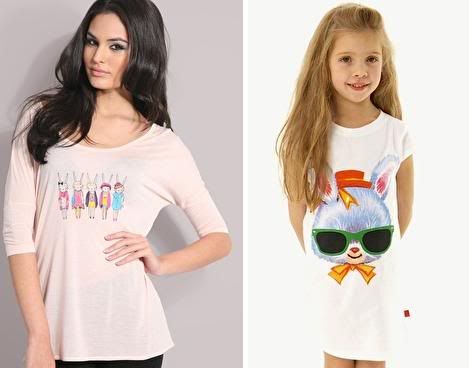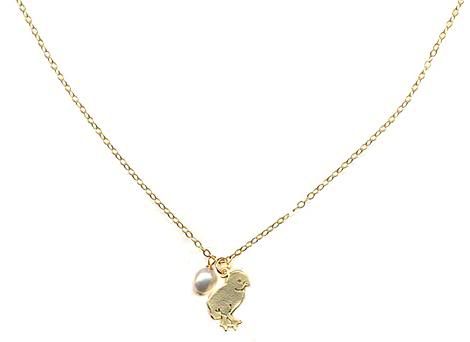 Bunny girl t-shirt by artisans for ASOS, reduced to £12. Littlehorn bunny t-shirt dress from ASOS. £25. I love this teeny chick necklace ($44 from
Peggy Li
) It has the perfect seasonal theme, but is subtle enough that you could wear it all year around too.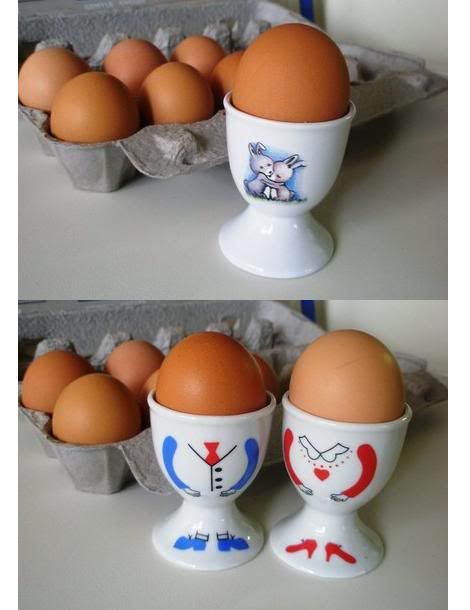 A cuter and more traditional gift would be these adorable egg cups from
hundredsofbuttons
: at $4 each they're also much more afforable too! I particularly like the his and hers ones: wouldn't they make a great moving in/house warming gift!? This time of year is when I think Spring officially begins and I always start to feel excited about being able to get my sandals out the wardrobe and remove some of my winter layers.
Hope you all have exciting plans for the bank holiday Easter weekend!
Love, Tor xx