This year is the 50th birthday of Carnaby Street, and to celebrate a pop up gallery/museum has opened smack-bang in the middle of the street showing fashions and photos from the swinging sixties and seventies, focusing on Carnaby Street as centrally important in Londons growing music and fashion scenes during those decades.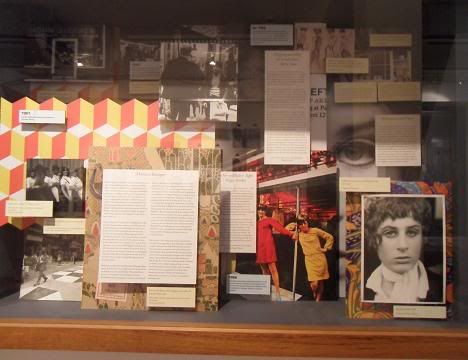 The centre piece of the exhibit is a wall length cabinet which contains unique historical documents and mass produced goods (once everywhere, but rare today) I saw a Carnaby street doll produced in the late 60s that i'd never seen before: it made me think of the Mary Quant doll (called Daisy) which I once cited as the end of Quant's indie-London cool and the start of her slide into commercialism. There is also a video containing footage of Carnaby street from the sixties which prooves fascinating watching.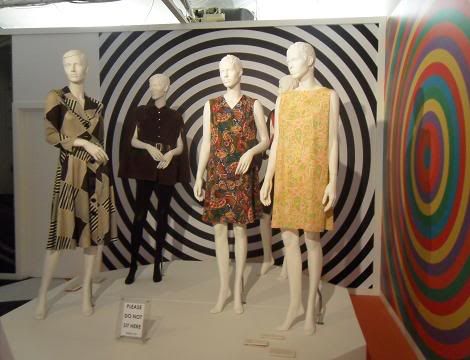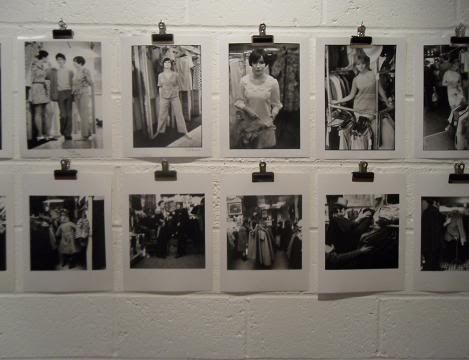 I know I talk about it frequently because it's a passion of mine, but I love all of the sixties images; the way the women carry themselves, the fashion, the haircuts are all fascinating to me. I love to compare the lives of women over that 50 year period and more importantly their perception of their lives and their relationships. Carnaby street style in the 60s was admired the world over (think Austin Powers!) and so I think it's fantastic that the anniversary is being celebrated in this way. From mods to hippies to punks, London was leading the way and the trendsetters were buying their clothes in Carnaby street.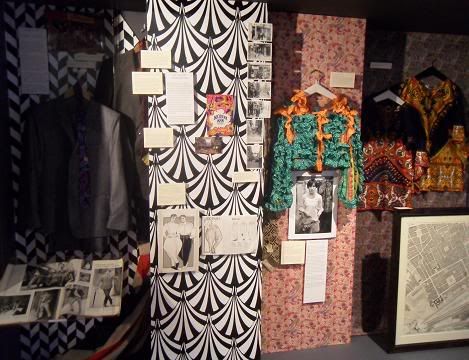 I can heartily recommend a quick trip to the mini-exhibition. It's free to enter, only takes 15 minutes to walk around, and it's a great way to learn something about the modern-history of London fashion. And it's right in the middle of all the shops, so it's a great thing to do when you're in town and you're tired of the retail therapy.
Love, Tor xx