I think i've mentioned before that less than 20 miles from my parents house is a town called Horncastle which is famed for its antique shops, junk-antique shops, and second hand book shops. On Friday we went for a walk round: it is one of my favourite things to do when go home!
In one of the book shops I picked up a couple of novels for a pound a piece, and this incredible massive hardback coffee table book about Ralph Lauren for just £20: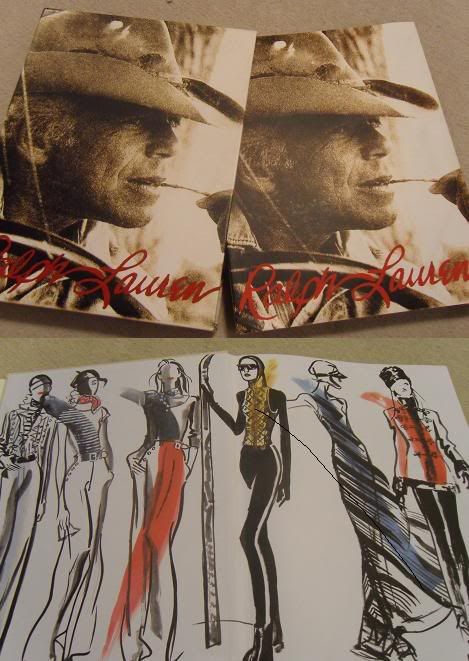 It's so big and heavy I can't lift it on my own, but it is a truly beautiful book. It contains images of Ralph alongside pictures of his fashion and homewear campaigns, from his sketches to high profile campaigns, and frank biographic text about his life and his work. I was so pleased to have found it. I love reading about where designers have come from, their vision, and how both these things inform where they're going. Also, without sounding too much like the girls from
Friends
, Ralph is a somewhat attractive man!
It's visually spectacular, and luxurious and one of those books that you keep going back to and finding new images to become obsessed with: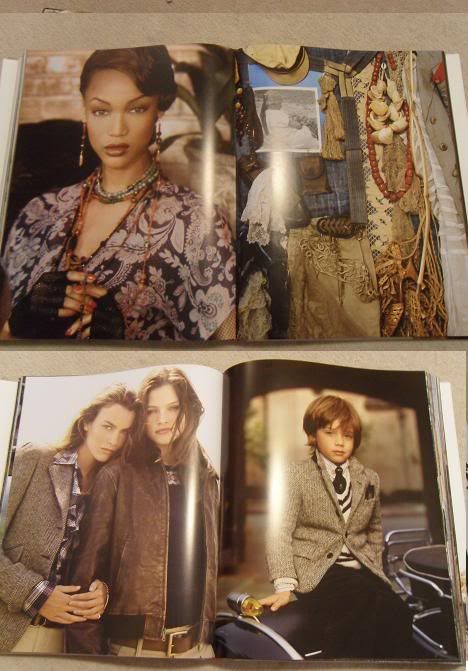 When i'm looking at the book I can't help but run my hands over the pages Although it isn't a style I adopt myself, I love the clean and preppy Ralph Lauren aesthetic especially the homewears; I have RL sheets, and they are so soft and pretty. I think I also have a soft spot for Ralph because he is my Grandad's favourite designer and he wears him always; from his jackets to his pajamas. He loved the book too when I showed it him on Saturday.
I had scheduled posts over the weekend but now i'm back on real-time, and posting should resume as normal. Hope you all had a good break!
Love Tor xx