Hi guys,
Half way through the Debenhams H! by
Henry Holland event last night
, I was absolutely delighted to be told that I could choose two pieces to take home with me at the end of the evening. I immediately thought of the blue fur coat, but as I already have three fur coats, I tried on the varsity jacket, the camel coat, and the monogrammed blazer as well. I then tried on about half a dozen dresses,
Excuse the fuzziness of the pictures, because whilst i've got the hang of my new camera, sadly Mike is still getting to grips with it!! Here's what I chose: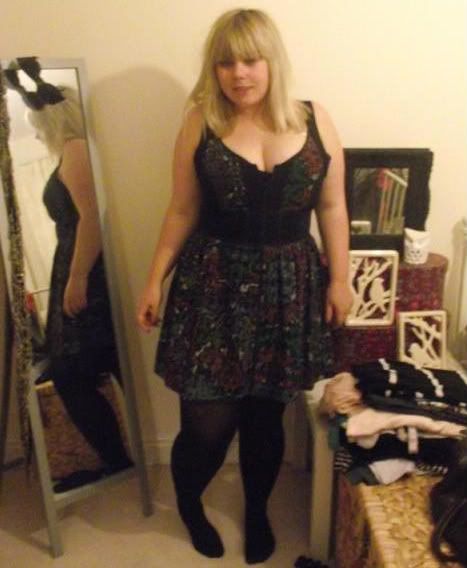 As soon as I tried on the
varsity jacket
I fell in love with it: I have no idea how i'm going to style it, as it doesn't really go with my normal dresses, but I want to give it a go! Any ideas guys!?
The scribble print dress didn't excite massively on the hanger, but every single person that tried it on looked amazing in it: it's cut to fit curves and the black waist band is really flattering: I can't find it on the website, but hopefully it will be instore soon!! Crazy high heels and a black cropped blazer, and this dress will be ready to hit the town!
It was really hard to choose just two pieces, which is a sign of how good the new season collection is: I think i'm a convert to H! by Henry Holland (apart from the teeny bikini's and the micro shorts, of course, which i'll leave to the kids!) What do you guys think? Interested to know your perception of the range.
Love, Tor xxx