Style Compare (
http://www.stylecompare.co.uk/
) are offering you the chance to win £250 to spend on their site!
They have chosen 10 bloggers to invite their readers to get involved in this competition, and just one reader (and the blogger too!) will be chosen to win the £250 prize.
All you have to do is accessorise this Ted Baker dress for either day or evening using items from http://www.stylecompare.co.uk/ up to a total value of £250 (and not a penny over!) Be as creative as you like: try adding jewellery, handbags, shoes, sweaters, coats and whatever else catches your eye.
Create a collage of your outfit complete with the accessorise. Need inspiration? Here is a quick example: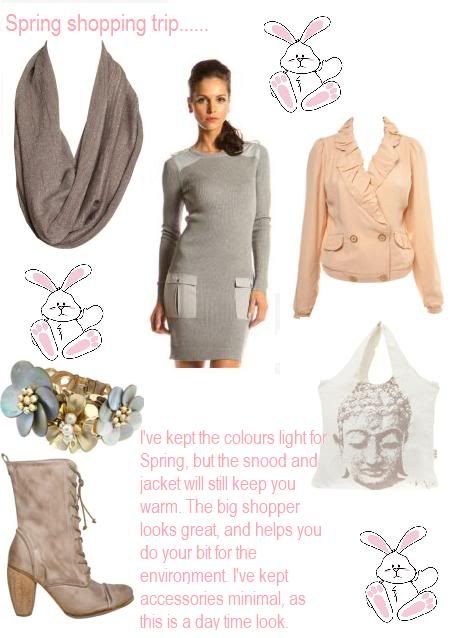 This only took me 5 minutes to do, so i'm sure you clever lot could do something much better!!
Send your outfits to me (
tor@yourlondonstylist.co.uk
) and the links to where you found the stuff (for example the link to the snood looks like this:
http://www.stylecompare.co.uk/product/boohoo/natalie-lurex-metallic-snood-88736
) and then I will select the three best entries to send on to Style Compare. They will announce the winner in the middle of next month.
The deadline for sending entries to me is
1st March 2010
.
Get creative, and good luck!!
Tor xx