Hi guys,
As I mentioned in my last Sarenza post, my shoes swell up like baloons in the hot weather. You should've seen me on the honeymoon in the 44 degree heat: I only had one pair of sandals I could actually wear! It's not pretty or glamorous, but it's a sad fact of summer life for hundreds of poor women like me. Which is why I am newly addicted to the
wide fit shoes at Viva la Diva
.
Please don't click away yet! I know wide fit shoes have a reputation for being frumpy and ugly - but these shoes surprised me by not being ugly at all: actually they're pretty, feminine....and just like normal shoes! I don't wear wide fit shoes every day, I don't really need them: I just wear them on the really hot days (about 5 a year in the UK!) when my feet need comfort, and a little extra wriggle room to grow beyond all control!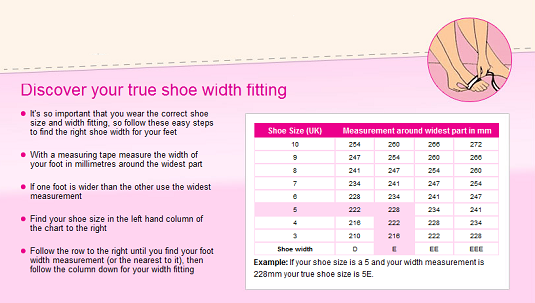 But if you do need a wider fit, I would definitely recommend checking out Viva la Diva: their shoes come in four different foot widths, and you can even request a free foot measuring kit of their site. And noone would ever know you're wearing a wide fit shoe: there's none of the tell tale orthopedic-looking soles, or excessively chunky heels. These are just normal, beautiful shoes for normal beautiful gals!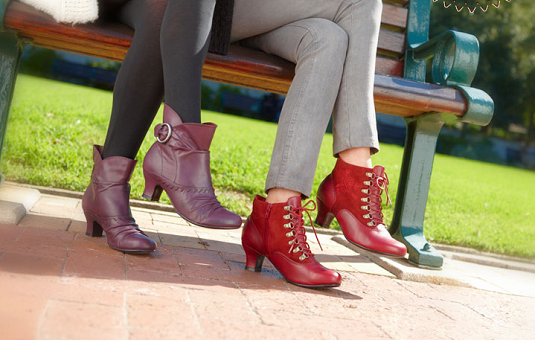 In fact, having just started my annual perfect winter boots hunt, there are actually several pairs to covet! I know the warm weather makes it feel like now is a terrible time to think about boots but believe me, if you don't start sooner rather than later you'll end up with the generic ugly boots that most high street stores make at the beginning of winter and run and run....you have been warned!
Love, Tor
*In association with Viva La Diva