Hi guys,
Until I was invited to the
Little Mistress
bloggers preview, it was a brand i'd never heard of, but last night I was submerged in their new A/W collection, and there was alot to like. They seem to specialise in partywear and are beloved of Katie Price; but don't let that put you off, because some of their dresses are really pretty, really wearable, and just perfect for a big night out!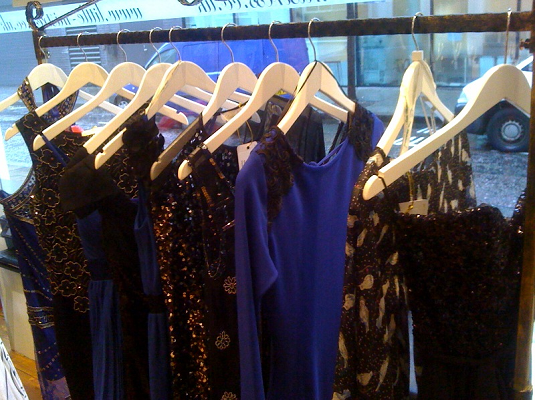 Partywear was the order of the day, with sequins and heavy embellishment taking centre stage. The key colours were black, royal blue, and party gold. There were two completely sequinned dresses that would be perfect come party season, and the thickness of the sequins made them look expensive, despite the very modest price points.
This was by far my favourite dress. I loved the beautiful gold embellishment and the crazy vibrant pink colour, but the cut is pretty demure and perfect for showing off curves. Just add heels and go:
I would team this with a blazer, gold heels and an oversized clutch and party all night!
Little Mistress are also releasing a brand new range of jewellery, some of which I fell immediately in love with: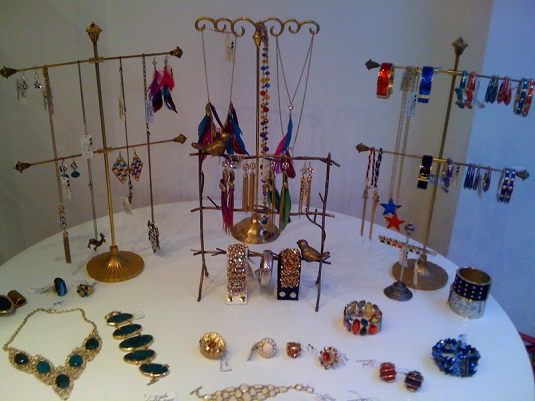 Note the chunky and oversized green and gold gemstone necklace and bracelet to the left of the pic, and be still my beating heart! That is exactly my kind of jewellery. There were also some oversized rings at undersized price points (just £5!) that I made a beeline for.
When it comes to Christmas time, Little Mistress will definitely be on my 'must check out' list!
Love, Tor xxxx