Hi guys,
One of the things I love best about being a
Sarenza
brand ambassador is that I get introduced to new European brands (well, new to me!) that i'm now completely in love with, but had never heard of before.
One of these brands is
Friis & Company
, who I can definitely say are a new favourite. They're a Danish company that was set up just over 10 years ago, and what they can do with leather defies belief: I can't wait to get my hands on some of their heels!
I picked out a gorgeous pair of their black studded leather boots, and a matching black leather satchel. I'm breaking in the boots today, and so far, so very very comfortable: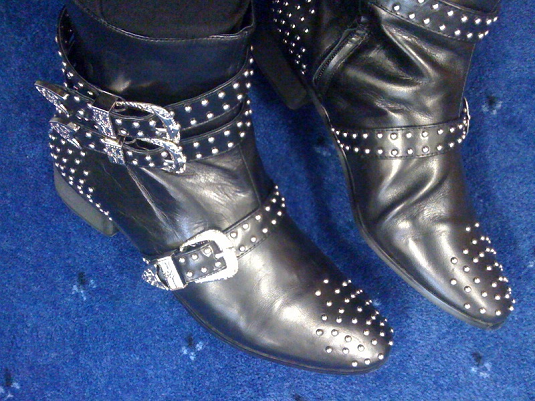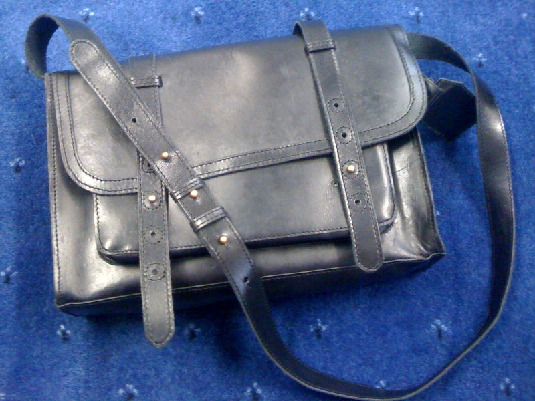 The
boots are £119
and the
bag is £145
. (Luckily I got in there before the Sarenza sale ended, so I paid a little less!)
One of the things I love about the brand is how lovely the packaging is. The boots came in a very pretty pink and black box, and each boot came in a satin dust bag, which is how the satchel arrived too.
The leather of both pieces is really soft, and the satchel is even more roomy than it looks: today it's holding my filofax, 2 notebooks and my camera with room to spare! And the boots are such a statement piece I don't have to make much effort with what I wear them with: today i've just thrown on my black jeans and a kimono.
Fashion week is just over a fortnight away, and I know these are going to be my go-to pieces when I want to look great and practical at the same time!
Love, Tor xx