Hi guys,
Yesterday I popped over to the
boohoo.com
press day, where I bumped into Sherin from
Hi Fashion
, and lusted over a room full of lovely Autumn/Winter clothing. My new season fetish is being fulfilled and I've already planned several imaginary outfits i'm going to wear as soon as the weather gets warm enough. Of course, the nice thing about imaginary shopping in a place like Boohoo is that all the clothes and accessories are so cheap, I can actually afford to buy some!
Firstly there was the jewellery . Nothing earth shattering, but some pretty pieces nonetheless: I loved the peach rose bracelet and the big silver deco-style necklace.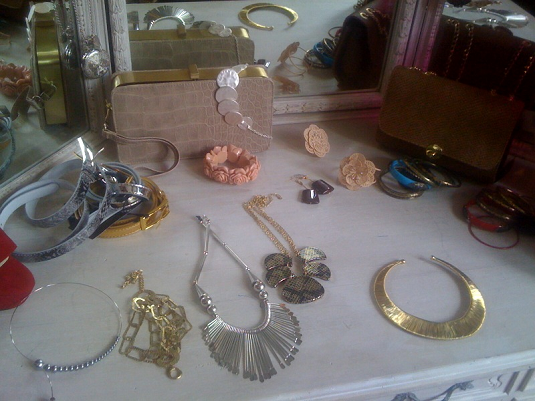 Then came the handbags. I was surprised at how good the handbags looked, given how cheap they were, with boxy, lady-like bags and vibrant colour blocking ones at the fore. My favourite was the big tan and black bag in the second picture, which looked like real leather, and would go with just about every item in my A/W wardrobe: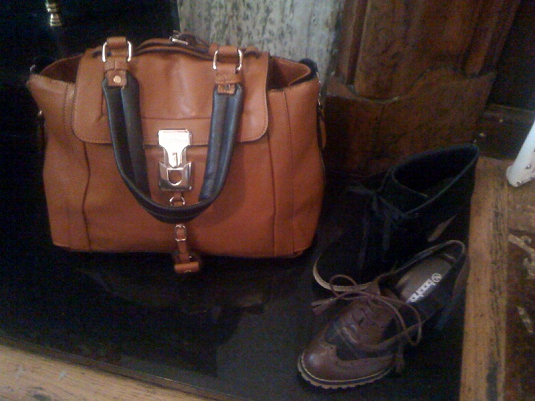 Finally, I fell completely and utterly, head over heels-edly in love with the fur coats. I'm such a fur addict that I just can't resist! These pieces are from boohoo's more premium range meaning they're slightly more expensive, but they're still very purse-friendly, coming in at around £80: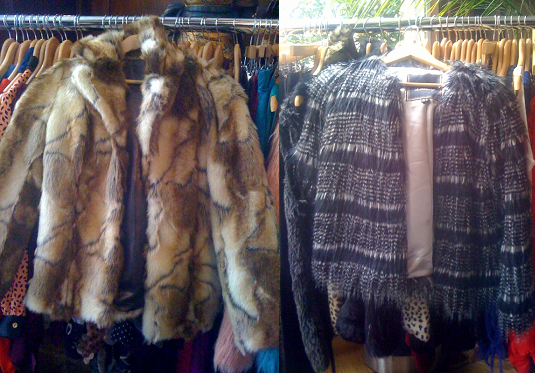 As soon as I got back to my desk I whacked in the disc full of PR shots and indulged in some major fashion lust: always a sign of a good collection! And with the dresses and jackets (my two staple items) coming in at around £20 each, it's definitely worth a look: that's cheaper than ASOS! I've never shopped at boohoo before, it definitely won't be long until I can't say that anymore...
Love, Tor xx