Hi guys,
This evening I was invited to a Mad Hatters Tea Party to check out the new ranges of accessories from
Marks and Spencer
. And I have to say I completely fell in love: it wasn't what I was expecting at all. But in a good way! I think I have a slight prejudice against Marks and Spencer because it was one of only 5 clothing stores on our high street growing up, and was the place my Nan got her nighties, and my mum got my sensible school knickers.
But I take it back! I withdraw my old-fashioned prejudice: because judging by these accessories, M&S is a cool place to shop! The collections were divided into four distinct trend zones: Nordic Narnia, Wilderness, Global Traveller, and Boy Meets Girl: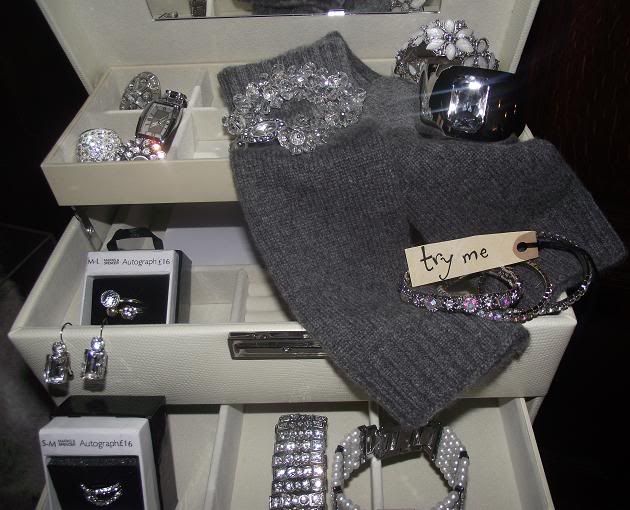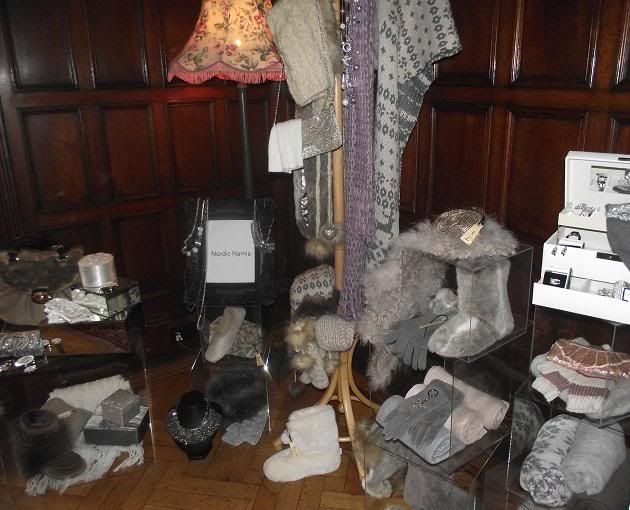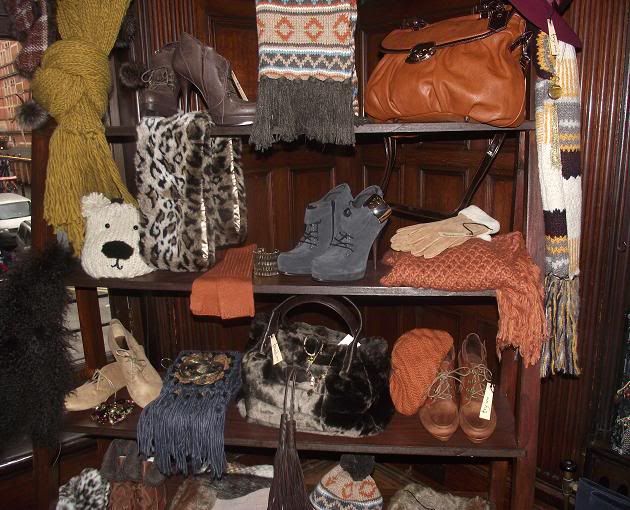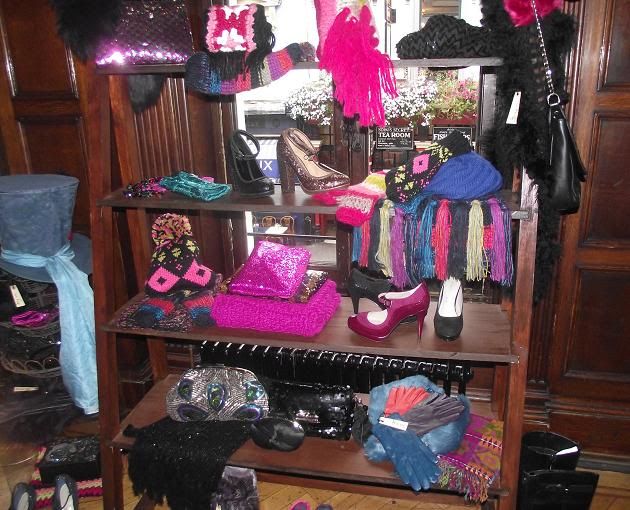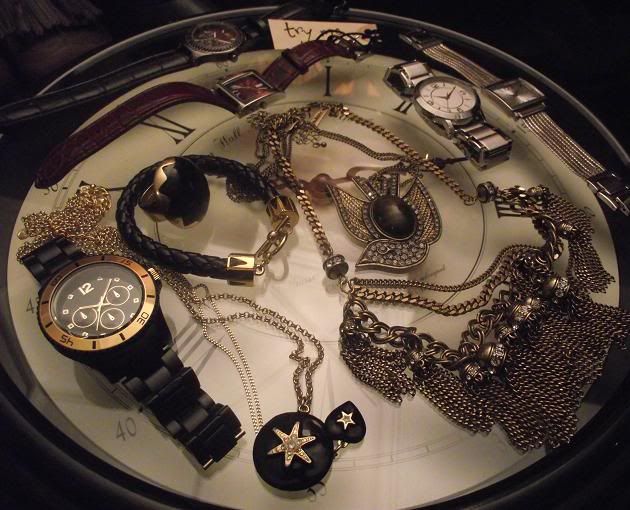 The pieces in the Boy Meets Girl zone were my favourites: I especially loved the oversized black leather handbags (which felt as soft as butter) and the chunky black watch in the picture above.
I also loved all the glitter and sequins in the global traveler zone: can you believe the black and taupe sequinned and heeled Mary Janes were only £30? That's considerably cheaper than some of the more popular high street stores, and I completely loved them. They'd be perfect for Christmas parties, and I would team them with leggings for girls nights out.
I was also surprised at how many of the pretty
shoes
came in with built in insolia technology: I only have one pair of insolia shoes, but I swear by it! They're the only heels I can dance in all night long and not go home with my feet in shreds. Shoes that feel comfy but look all fashion: how can you lose!?
The overall verdict? For quality and affordable pieces that are fashion-forward, and are built to last, head to Marks and Spencer. I definitely will be!
Love Tor x