Hi guys,
I've now been back from my honeymoon a full six weeks, but only now can I share some of the pictures! When I got back to the UK my trusty camera malfunctioned and I had to have it repaired (losing some of our honeymoon pics in the process). But it's finally up and running again, and I can bore everyone with my pictures yet again!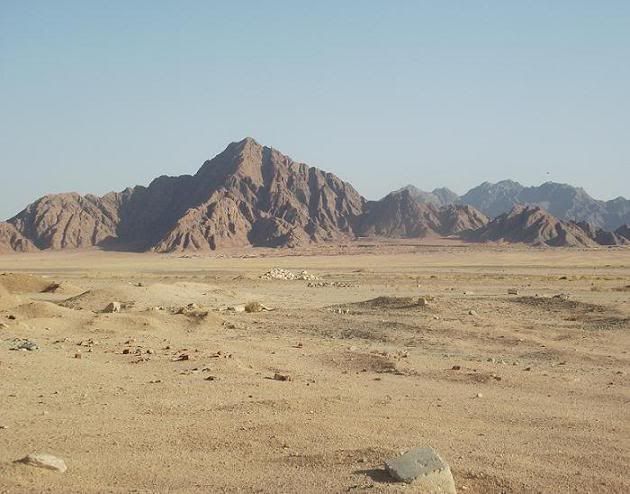 Finally seeing the pictures reminded me of what a beautiful country Egypt is. I always imagined that the desert would feel arid and dead, but there was actually so much life in it, and as you can see, the views from our hotel were almost painfully beautiful - and to the other side of our room was the sea!
I don't have all of the outfit posts I planned to show you, sadly. BUT on the brightside, I do have the picture of my most experimental outfit of the trip. If you can bear to see summer outfits when the weather is so miserable, that is: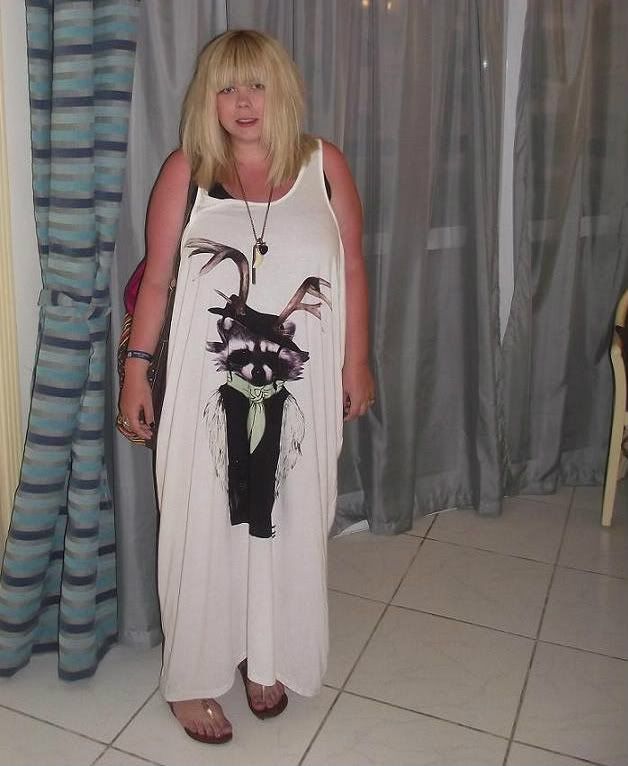 Ouch! Look at that sunburn (and I was religiously wearing factor 50!) It's not the pieces that I put together that I think are experimental, but the dress itself. I got it from
Topshop Unique
a full twelve months ago, but hadn't ever worn it. It's ridiculously oversized (Mike and I can both wear it together with room!) and features a raccoon dressed as a cowboy
and
wearing antlers. It's definitely one of the weirder pieces in my wardrobe: but I completely love it!!
I teamed it with my gold diamante sandals from Dune, tooth necklace from Warren James, and an Aztec-inspired hand embellished bag from Accessorize.
Looking at this picture has made me love this dress more than I already did (now that I'm brave enough to wear it!) And I think it will look great for autumn teamed with ankle boots and my cropped leather jacket.
What do you think? I know it's weird: but is it good-weird, or just plain too much?!
Love Tor xxx
PS- I'm sure you've already noticed the site redesign. A big thanks to
Carly Watts
, who did the illustrations! You can now find the site at
www.fabfrocksworld.co.uk
- this is just phase one of a wider plan to launch a whole new (and improved) fabfrocks!