Hi guys,
Yesterday after my last LFW show of the season, I met Mike from his office, and he took me to Harrods. We had ice cream in the Harrods Ice cream parlour (best sundae I have ever eaten!) and then went for a walk around their Christmas World which, bizarrely, opened about a month ago.
I unashamedly love Christmas! I have loved it my whole life and I always get excited about it far too early: not normally this early, but I've just finished putting together the Christmas gift guide for work, which got me in the festive spirit. Plus, Christmas World is a tourist haven, and if you try to visit closer to Christmas it's like a very sparkly hell!
I am very lucky that Mike humoured me whilst I checked out every single bauble and tried to find the most expensive crackers (my best was £599 for a box of six) the took some photos: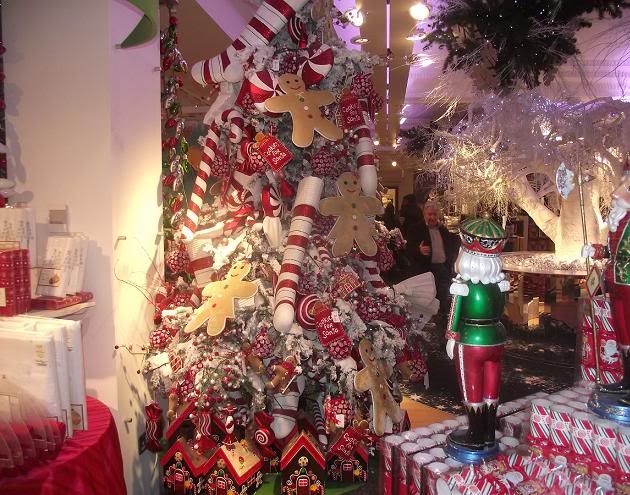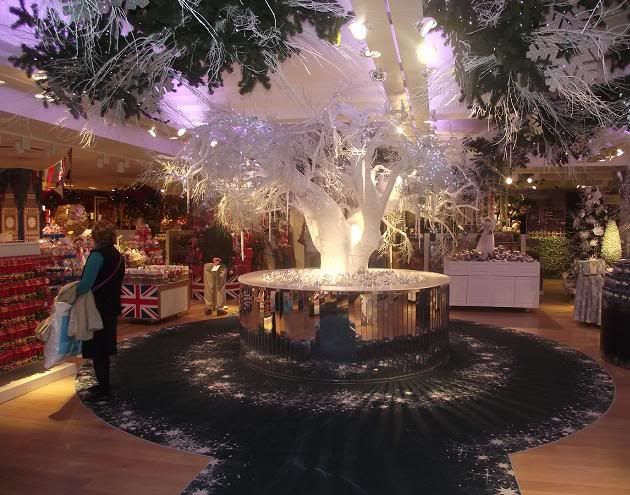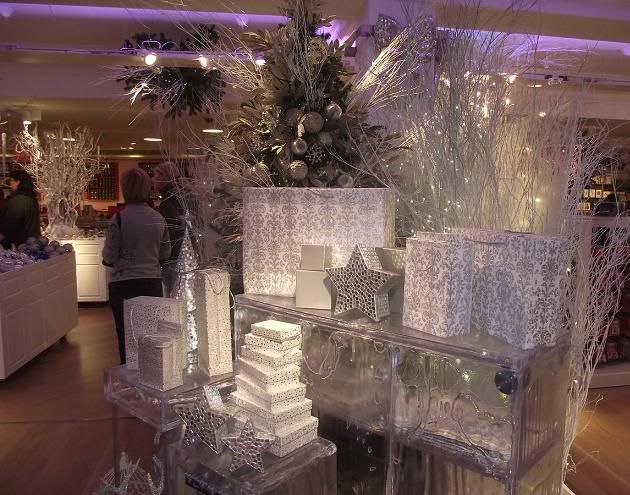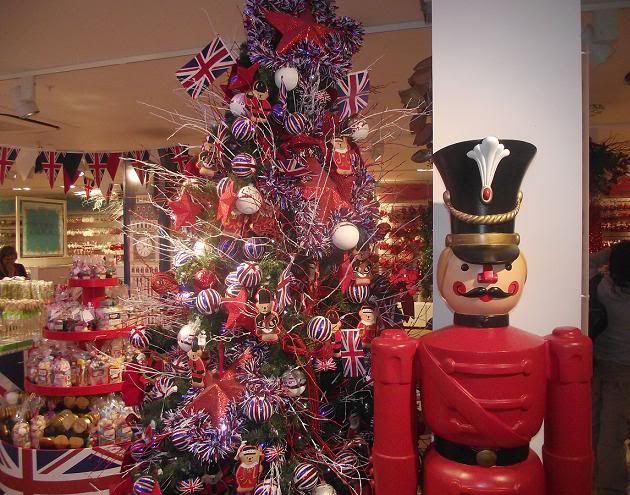 The world is slightly smaller this year than last, and has been moved from its usual spot on the fourth floor to the second. It's been divided into three distinct zones and themes.
My favourite was the gingerbread Christmas, full of fifties-style pastel colours and decorations shaped like ice cream cones, candy canes, and gingerbread men of course! The other two zones were Winter Wonderland (lots of white and glitter) and Traditional Christmas (Victoriana in red, gold, and green). It's definitely worth a visit if you're in town and looking to get festive! The baubles start in price from about £4 each, which isn't cheap, but they make a lovely special memory or souvenier.
It's a bit too soon to be talking about Christmas proper, but if Harrods is a bit too rich for your purse then nearer the time I will be doing lots of Fabfrocks at Home features about Christmas on a budget: including how to make your own decorations!
Love, Tor xx