Hi guys,
I'm starting to feel really festive: the Winter Wonderland in Hyde Park is open, i've bought loads of my Christmas presents, and i've seen the Coke (Holiday's are coming) advert on the TV! So I decided it was time to indulge in one of my festive rituals, and yesterday lunchtime I popped down to Selfridges to check out their Christmas window displays.
I wasn't as impressed by this year's windows as I was by previous years. There was no real stand out window, and there didn't seem to be any consistent theme, which there has always been in previous years. Unless you count the lollypop headed people as a theme, which I don't! Maybe it's a nod to our more austere times that the windows are definitely more understated, although I would've thought when times were hard you'd need good windows to entice people in.
Anyway, enough of my chatter. What you really want are the pics and here they are: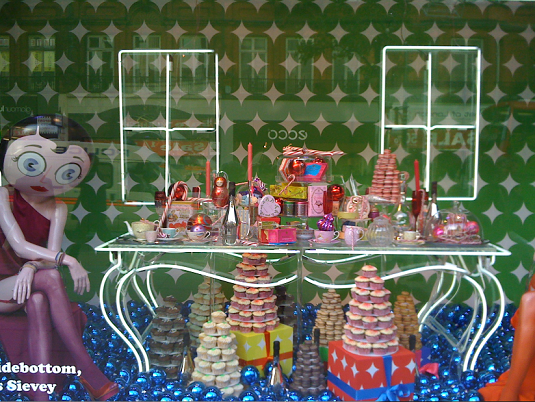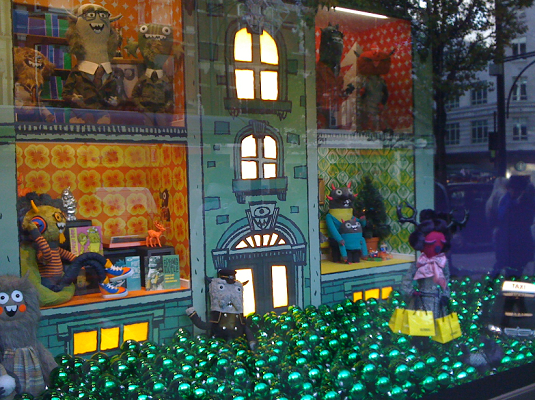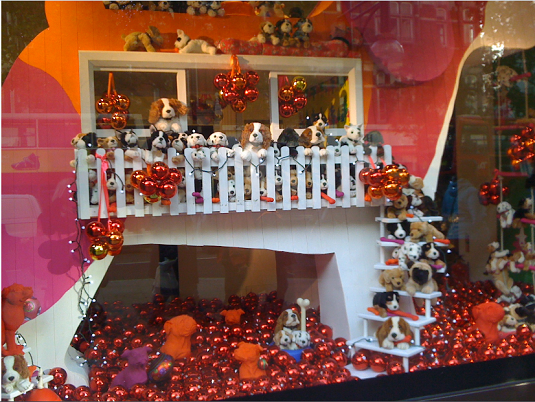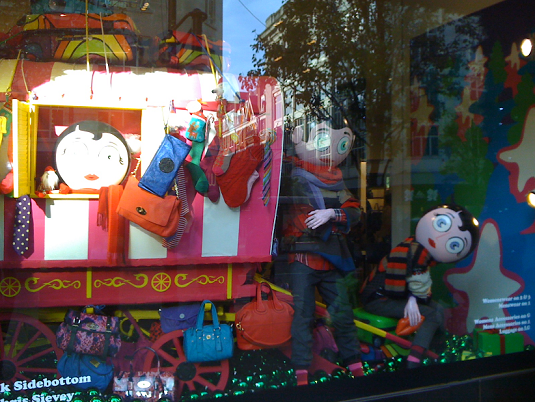 Although it's very premature, this is the last weekend Mike and I have without plans between now and Christmas, so we will be spending it sitting down and writing all of our Christmas cards. Present wrapping and tree building will have to slot in around work. I needed this to get me in the Christmas spirit!
Love, Tor xxx