Hi guys,
Today was the day of the ASOS S/S10 press day. I'm a big fan of ASOS (as you know) so I was excited to see what they would come up with for when the warmer weather returns. There was a really strong seventies theme throughout a lot of the collection, lots of burnt oranges and mustards that I immediately associate as being seventies colours. Longer hemlines were all over the place, however so were the short ones (so you can pick your favourite and still be on trend!) How's that for a non-sentence: you can buy both short and long skirts at ASO. Anyway I digress. Texture and embellishment featured much more heavily that patterns, which were minimal, and there were lots of sheer fabrics too.
My highlights were the shoes (lots of high heels, wedges, and chunky detailing) and ASOS Black collection, which had some great oversized embellishments on gorgeous white and nude dresses. I say enough of my rambling now though: let's let the pictures do the talking! Prepare for lots of pictures (*some images now removed):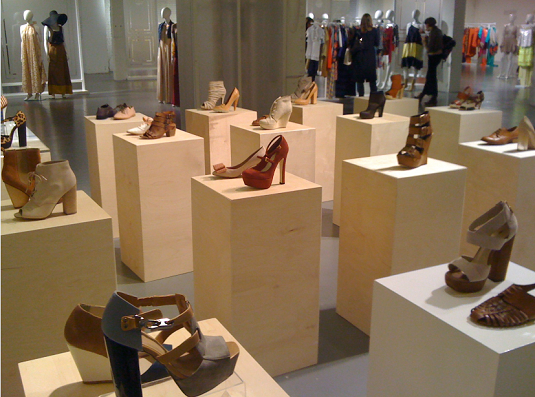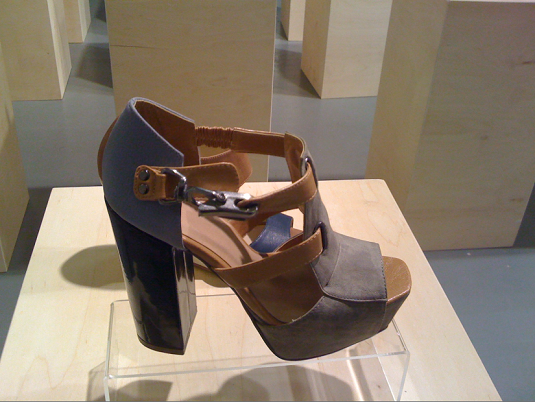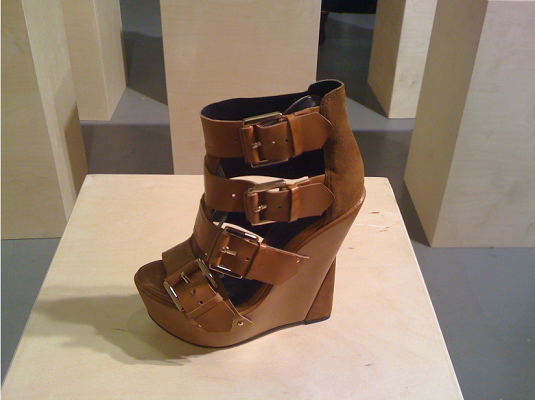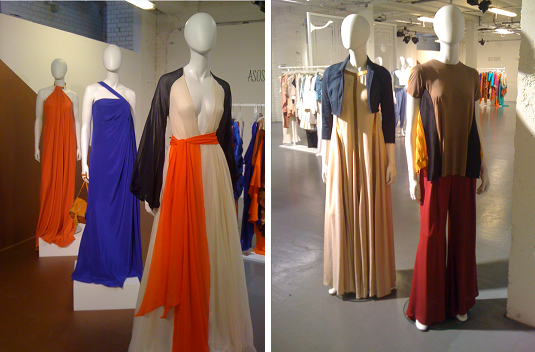 The white dress is absolutely stunning, and I love the vibrant coloured handbags. Looking at all these amazing summer clothes made me long for Spring already: I love winter layering, but I really love spring/summer colours! Oh, and I have to have those cocktail sunglasses for drinking cocktails on the beach....
Love, Tor xxxx