I love vintage shopping (in fact i'm wearing one of my favourite vintage coats today) I love wearing something that you can be sure noone else is wearing (not something that happens when you pull on your favourite Topshop dress). So you can imagine how pleased I was to discover Delightful Muddle Vintage: well organised good quality vintage at affordable prices from the comfort of your living room.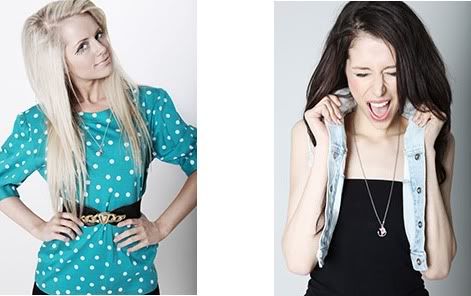 Delightful Muddle Vintage is about to celebrate its first birthday. The company was originally set up by the current owners grandmother in the 1940s, but has now been operating online for 12 months. There is no focus on designer items but wonderful wearable pieces that are as relivent now as they were when they were made; some of the dresses are beautiful, and because they aren't recognised designer-vintage labels, they're really affordable too.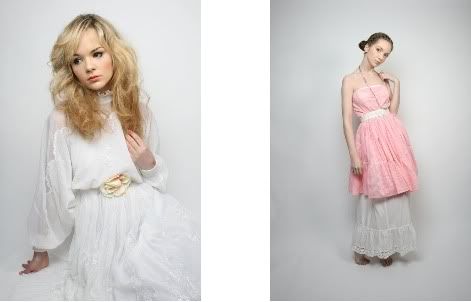 Unusually, the store also offers menswear, so you can glam up your boyfriend at the same time as shopping for yourself! And the site has a bargain corner where all items are £10 or less: perfect for a little treat when you're not feeling flush!
Delightful Muddle Vintage
are offering FabFrocks readers a MASSIVE 25% off. You simply need to enter the code delightfulfrocks at the checkout. How exciting is that?? I bet you can guess what i'll be doing this afternoon! (hint: it involves online shopping!)
Love, Tor xx
PS - The photos are by Ruth Allen and Zoe Escritt