This week etsy obsession ties in with another of my obsessions: leather. It's the one thing I couldn't live without. I love the way it feels, the way it smells. And
Triccycat's jewels
immediately appealed to the leather (and handbag!) lover in me.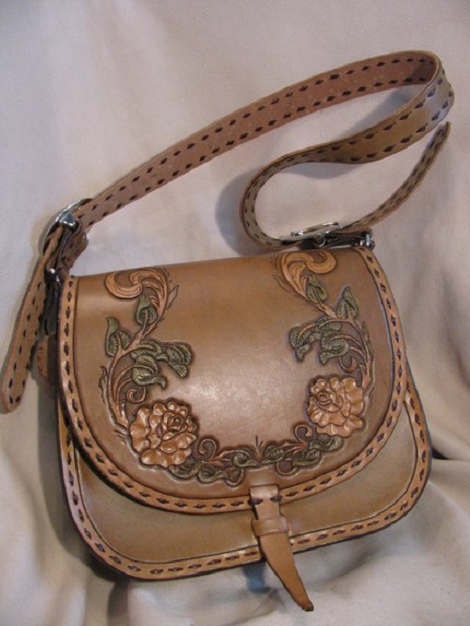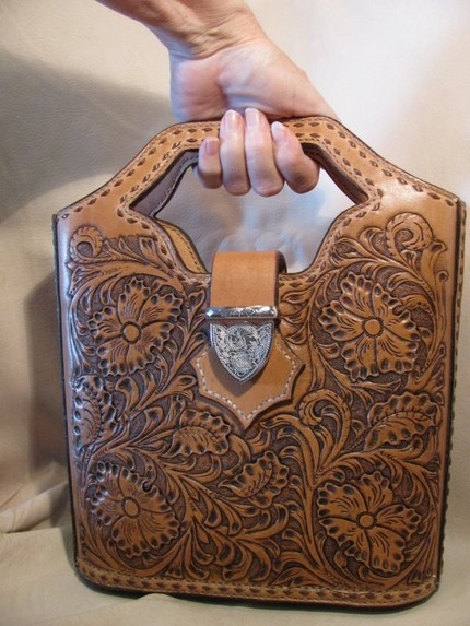 Looking at these you know you're looking at real craftsmanship: the bags are built to last for generations. Each bag is all hand-cut, hand-stitched, buckstitched and hand-dyed. They aren't cheap (the bag with the handle is $545) but you know you're making an investment in a piece that will last forever, and the styles and designs are timeless.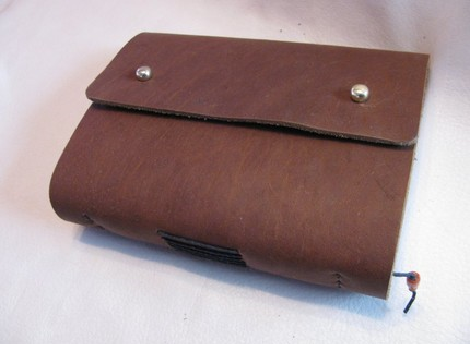 It's the bags that excited me the most, but the shop also does some really lovely leather notepads and stationary (and we all know how I feel about notebooks and pens!) And the rugged leather journal (above) is only $40: much more affordable!
I hope you're all having a wonderful bank holiday! As is the tradition in our fair isles, lets all go and have BBQ's in the rain!
Love, Tor xx