Yesterday I turned 26 and my boyfriend of over 4 years asked me to marry him. I couldn't be happier.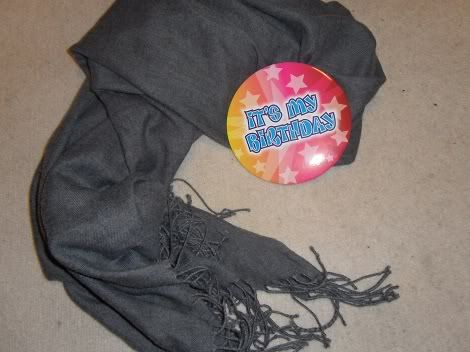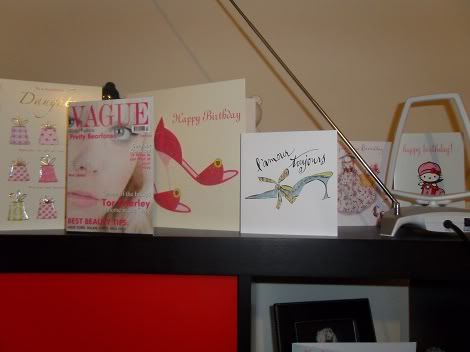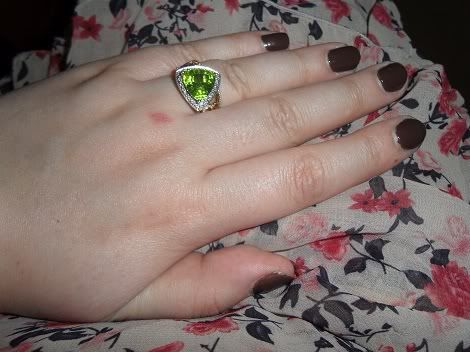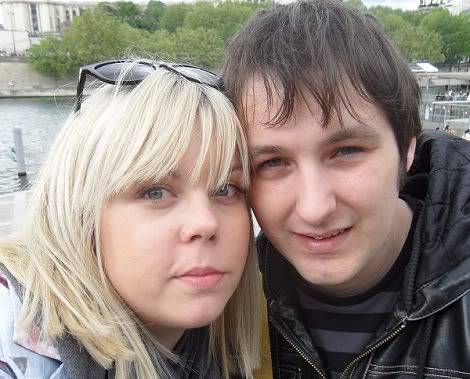 I don't want to tell you why Mike is the most wonderful man in the world, and about my initial crazy ideas for our wedding (but I do know flamingos will dance on the lawn!)
At the end of the day, this is a fashion blog, and you don't come here for my romantic, often vomit-inducing, fantasies. However if you are interested in my wedding plans, i've started a new blog:
fabfrocksgetsmarried
, for much the same reason I started this one: so I can think and talk about my passions whenever I want, without driving those around me absolutely crazy!! You'll find the soppy proposal story there. I do know that there, like here, etsy will fast become my best friend (a friend has already emailed me cake toppers shaped like owls!) and I know that no matter what happens on the way, marrying Mike will be the happiest day of my life. (Cue sick buckets!)
From a fashion point of view, I can't tell you how glad I am that I decided to paint my nails yesterday morning! And for those of you that want to know about the ring, it's a vintage green saphire with diamonds set around it. The band has been engraved with hearts.

Love, Tor x