Hi guys,
I love Designers at
Debenhams
. The Henry Holland and Preen collabs are my first stops when I need something new. So I was uber-excited to hear that Jenny Packham was joining the Designers at Debenhams crew in April with her new collection, which is called 'No.1 Jenny Packham'.
I popped down today for a sneak preview of the range: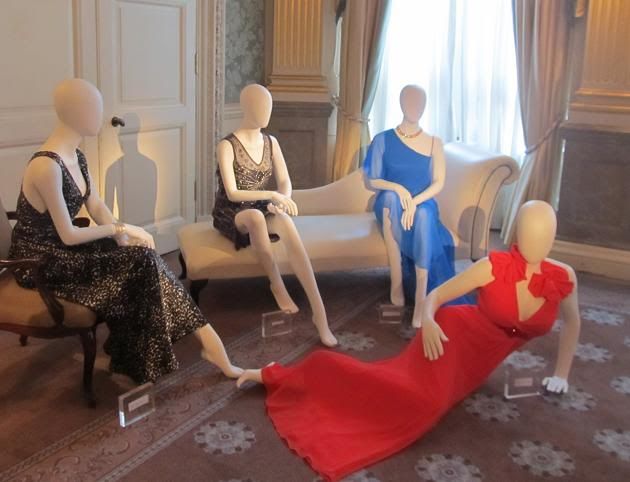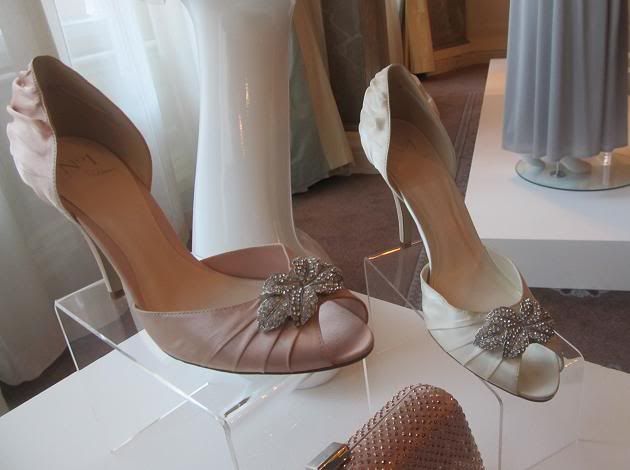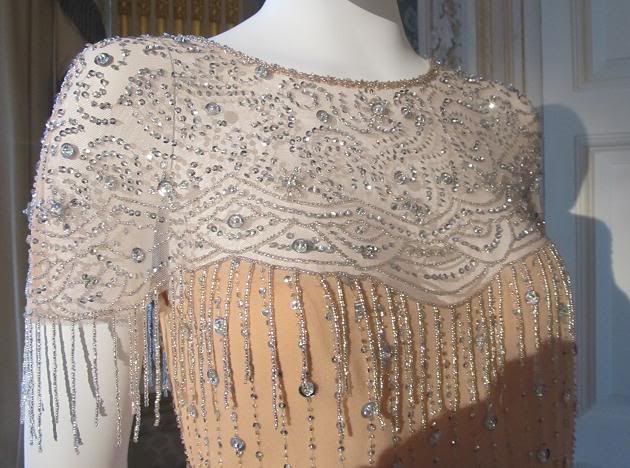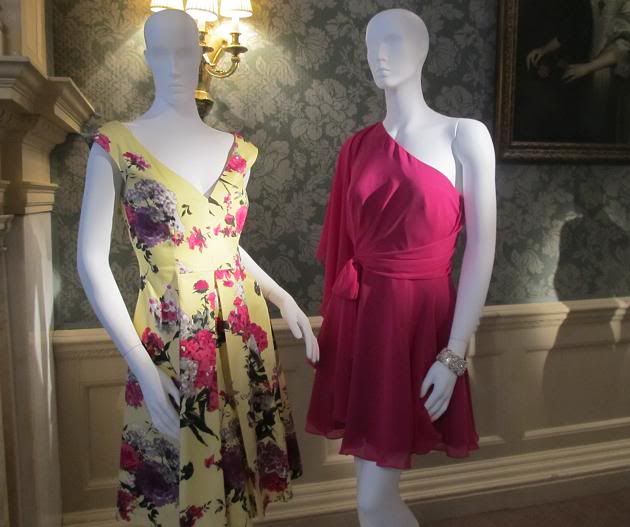 Once this collection launches, Debenhams really will be the go-to high street store for
occasionwear
! I picked up the bridesmaids dresses for my wedding from Debenhams, and as soon as I saw this collection I knew that brides-to-be, as well as stressed-out guests would fall in love with it.
I was actually really impressed. Having seen Jenny Packham's bridalwear in the flesh (then sighed a hearty sigh because of its pricetag) I was dubious about reworking those luxurious designs into something that would look good at a highstreet price point. I expected something to be lost in translation. But it really does work! The dresses are classic and beautiful with gorgeous detailing and embellishment. I spotted at least three that I want to add to my wardrobe right now!
So the million dollar question is what will it cost? Well, I was surprised by how reasonable the prices were. The prices of the dresses range from £85 6o £160. Which is a lot for an everyday dress for the office, but a bargain for a special occasion frock. The bags, jewellery and shoes range from £18 to £100.
What do you think of the collection? And designer collaborations in general? I know there are a lot of them out there! Would love to know what you think.
Love Tor xx