Hi guys,
As you all probably know already, I love TKMaxx. I just can't resist a bargain, and when it's too cold for car boot sales, and I don't want to trawl through charity shops, TKMaxx is my next logical shopping stop! So imagine my delight when I discovered that on days where I'm feeling too lazy to even visit my local TKMaxx store, I can still shop their fine bargains by visiting
their website
.
No rummaging, no having to trawl through rails looking for the right size, and no other shoppers elbowing you out of the way to get to the good stuff. Because let's face it, the shoppers in TKMaxx always seem a little more agressive about their haul than in other stores. Just lovely yummy bargains, with the discounts clearly marked, and even the savings percentages worked out for you!
The TKMaxx website is a new discovery for me (Behind the times as always) and I'm going to admit that on a cold indoorsy day last week I may have gone a little crazy and done some shopping: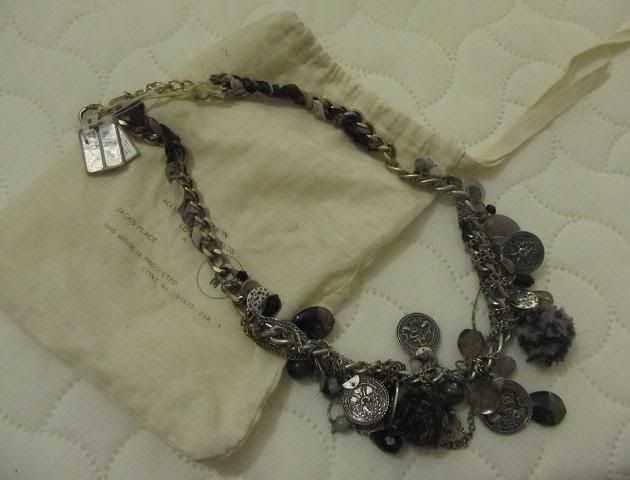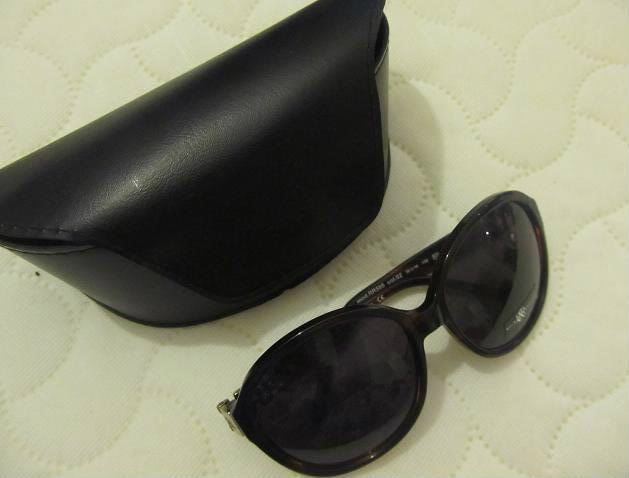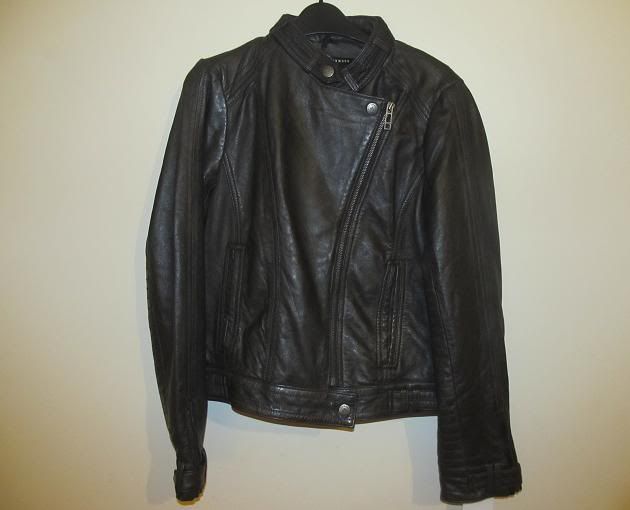 All Saints necklace. RRP £65. I paid £14.99.

Rock & Republic Sunglasses. RRP £210. I paid £29.99.
Ashwood leather jacket. RRP ££189. I paid £49.99.
I mentioned back in January that I was looking for the perfect
leather jacket
, and this is it! I wasn't expecting it to be, because I hadn't tried it on, but I took the chance and I'm glad I did. It looks amazing and the leather is so soft: prepare to see it in future posts. A lot. The necklace is much chunkier than it looks in the photograph, and it will look fab teamed with simple tops and fine knit sweaters. And as for the sunglasses? Yes, I know I already have half a dozen pairs, but who can resist bargain prices like that? I know I can't.....
Love Tor xx