Hi guys,
Yesterday I went down to the very.co.uk press day. Since the terrible experience I had ordering
that Fearne Cotton dress
, i've avoided the website, so I haven't been keeping up to date with new developments from the brand. However, if the gorgeous clothes at their press day are anything to go by (and if their delivery/ordering service has improved) I might well give it another go: the temptation of that swallow print dress is just too strong to resist!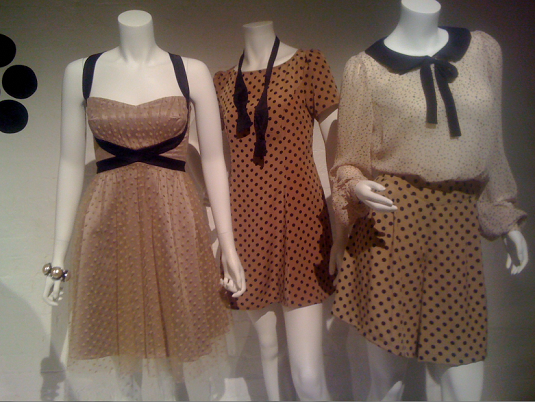 Nude and black. Mmmm.....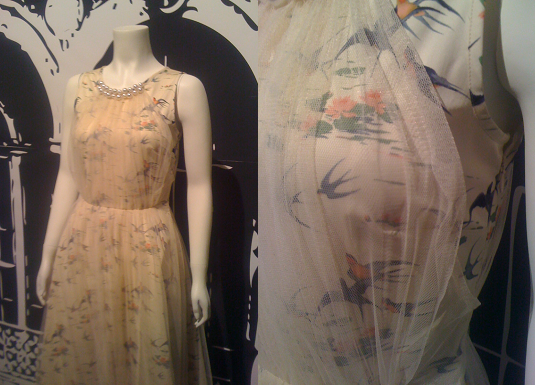 Isn't it gorgeous? The net overlay, gorgeous pattern, and pearl detailing....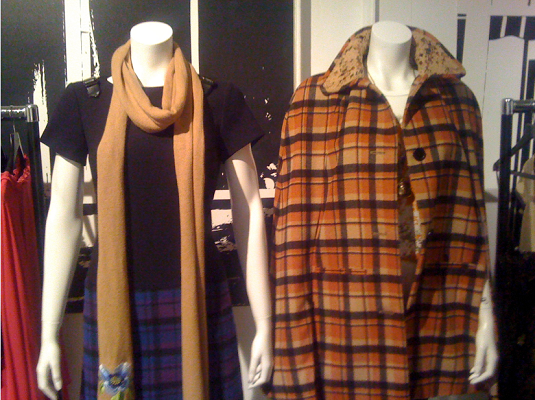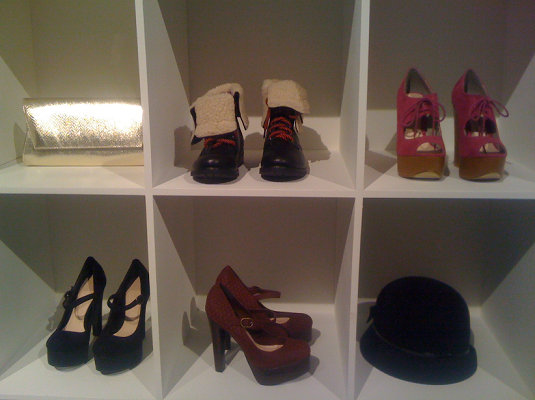 I love the super-high burgandy platform shoes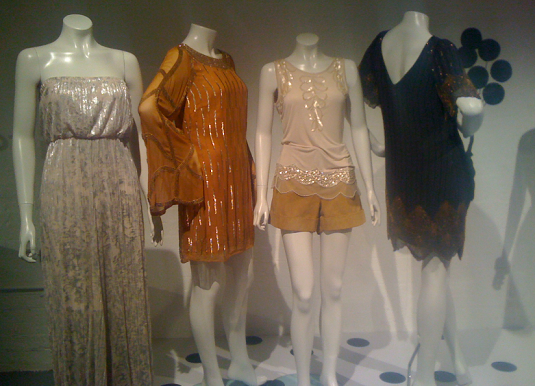 The dreamy swallow dress (which I haven't stopped thinking about since I saw it) is from Dee V: Very's newest designer collaboration with popster Diana Vickers. She joins Fearne Cotton and Holly Willoughby as the staple celebrity designers on the womenswear front. The price points are higher than I expected (around £50-65 for a dress) but the result of that is that the quality is better than I expected: celebs-as-designer lines are never usually so well made and thought out, but these ones really are.
If I have a better order experience from Very next time then i'll let you know, and they'll definitely make it back onto my 'great place to shop' list!
Love, Tor