Hi guys,
As I mentioned on Tuesday, on Wednesday afternoon I headed to Paris with Reena from
Fashion Daydreams
and Jen from
A little bird told me
, to meet the lovely
Sarenza
team and go to a party to celebrate the launch of the new "What's Hot!" section of their French site (which will be coming to the UK site soon!) The
Whats Hot
section basically showcases some of the best shoes they have on the site: there is a Jeffrey Campbell tapestry pair on there right now that i'm totally in love with ! We had such a wonderful time, that i'm going to give you a blow-by-blow account of the trip. This is going to be a pretty image heavy post: we just couldn't stop taking photos!
By Night:
We arrived in Paris and headed to our hotel to change, then it was straight to the party! Several French bloggers had been out taking street style photos, and we had to choose who's style we liked best: all the guests voted, and the winner gets a massive 5000 euros worth of shoes! Once the serious business of choosing our favourite street style was over, we got on with enjoying ourselves. Yummy cocktails, great canapes, hotdogs, and gorgeous shoes: what more do you need from a night out?!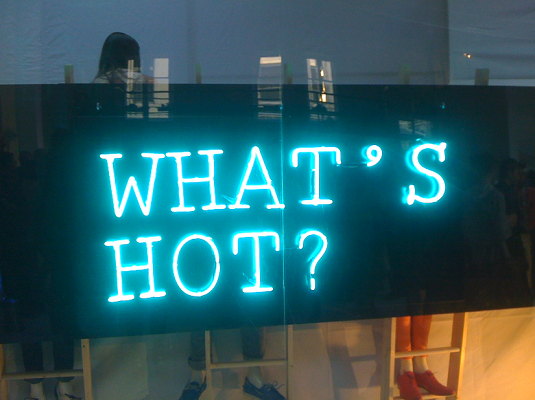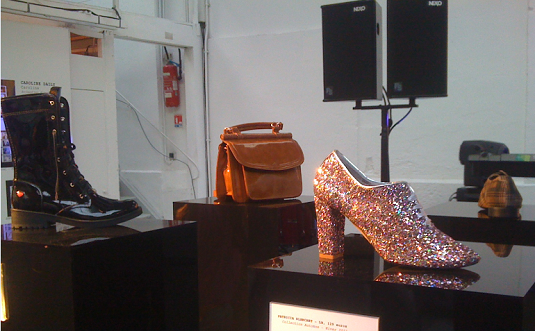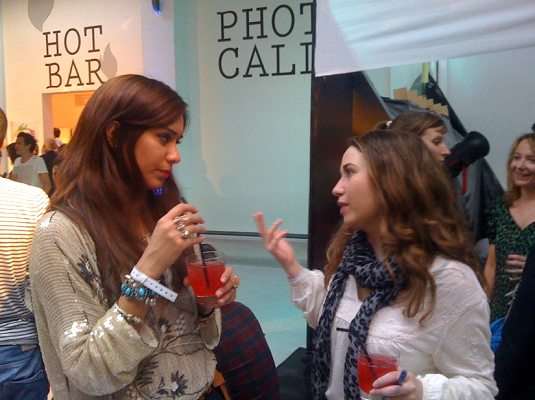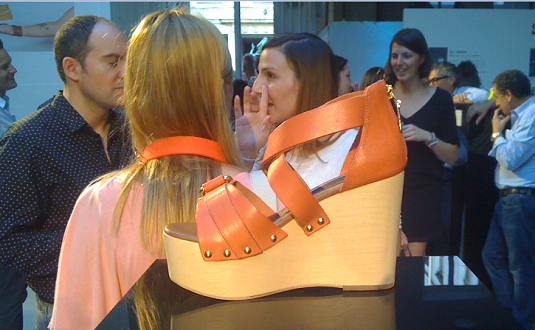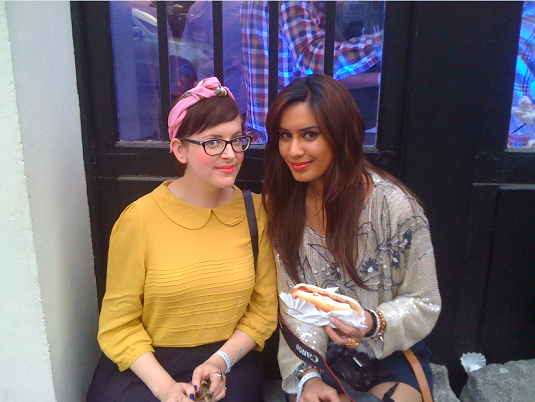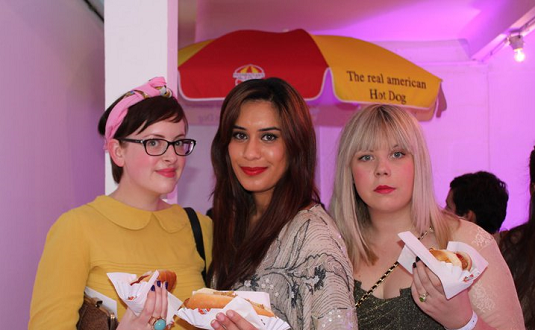 By Day:
Following our party night, we had a leisurely day planned for the rest of our time in Paris. We met the Sarenza team for a delicious brunch, then headed to several vintage shops for a good rummage: I had no idea vintage was so cheap in Paris! I picked up a full skirted dress and a sequinned top for just 15 euros. The rest of our time was spent meandering through tiny streets, and sitting outside cafes in the sun. It was a wonderful day!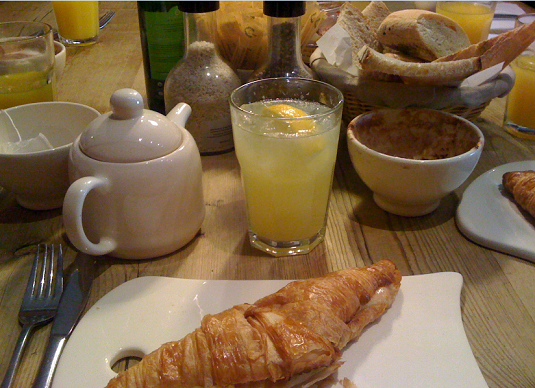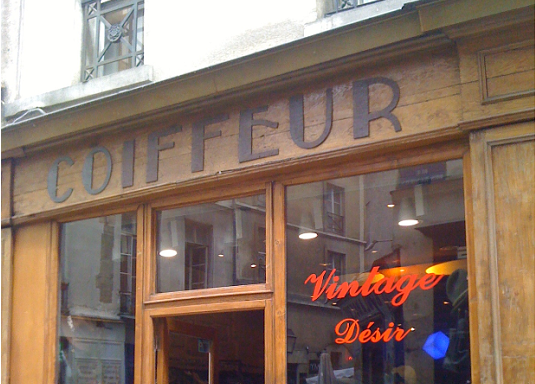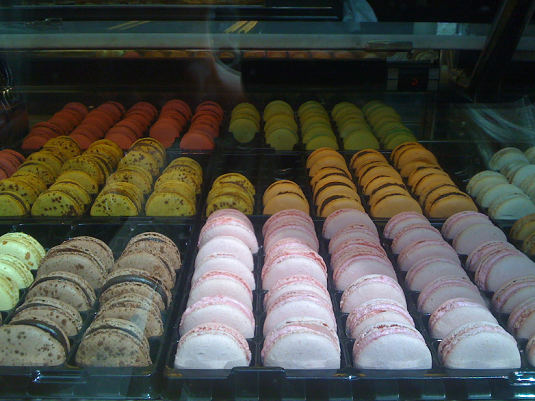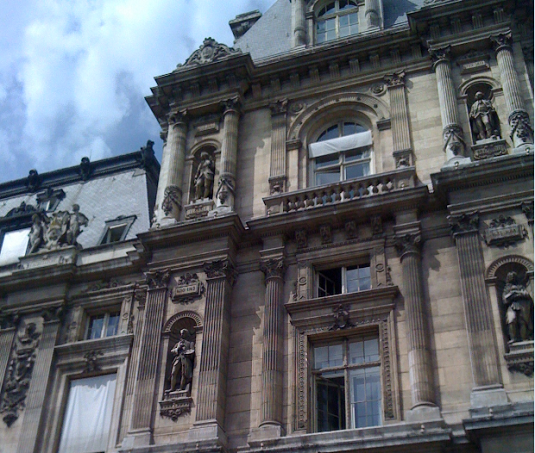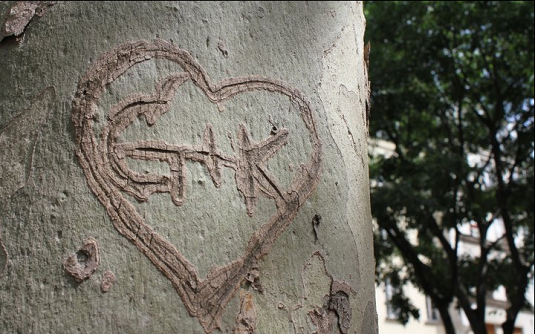 Whenever i'm in Paris admiring the little things (like the graffiti or the shape of a tree!) it makes me want to come home and look at London with fresh eyes too: I think it's easy to miss all that stuff in the city you live in, but admire it when you're away. Nonetheless, Paris is beautiful, and I have such fun everytime i'm there. It was such a wonderful break, so big thanks again to Sarenza for organising such a great trip!
Love, Tor x