Hi guys,
For me,
Claire's Accessories
is a tween brand that sells cheap (mostly plastic jewellery) to pre-teens who love boybands. I had my ears pieced there, for the second time, when I was fourteen. You remember brands like Claire's, when you get a tiny bit older, with the same fondness I remember Just 17 magazine and Top of the Pops. So I promise you, i'm as surprised as you are that i'm writing this. But....There was much at the Claire's Accessories press day to lust over, and plenty I would definitely buy!
Claire's are trying to reposition themselves at the minute, and move away from their teenybopper reputation, and instead compete with the adult costume jewellery market. Their new collections are inspired by tribal, insects, and British heritage. Here's what it looks like: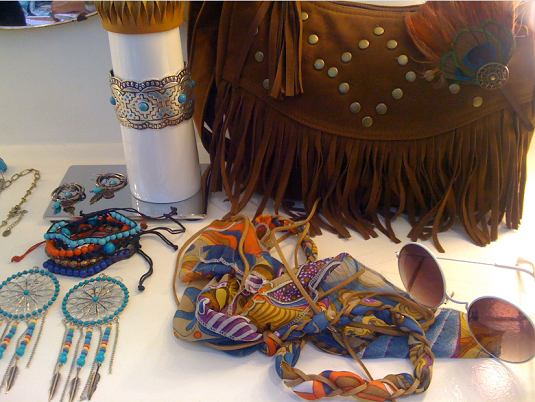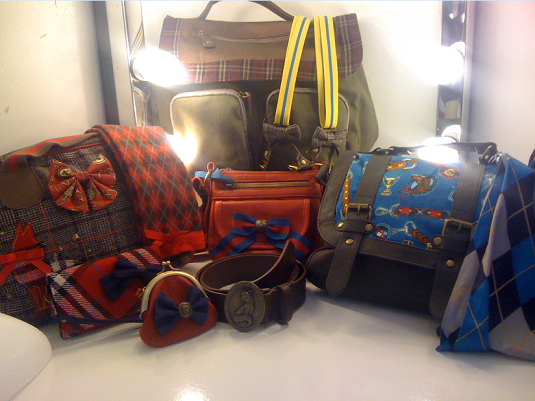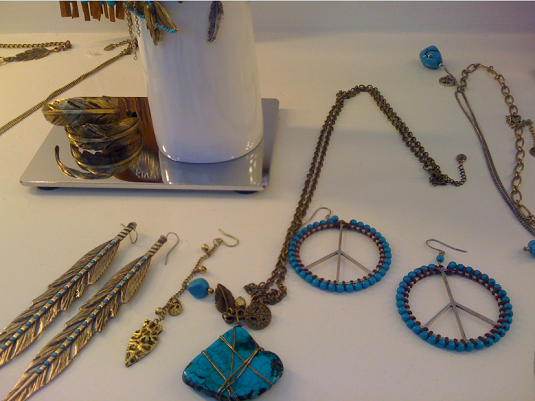 I love almost all of the jewellery in the third picture, in particular the owl cuff, and the oversized gemstone ring. Can you believe this is Claire's and not Topshop or Accessorize?! No, neither can I.....
Love, Tor x