Hi guys,
As a self-confessed cute and kitsch junky, i've always loved anything with a cartoon character on it. In fact, as a 15 year old girl, my most treasured possession was a blue plastic Miffy bucket bag which I carted around with me everywhere (much to my mothers distress!)
My favourite character though has always been Hello Kitty. For those of you less obsessed than I with this adorable cat here are some fun Hello Kitty facts:
-Hello Kitty symbolises generosity, innocence, kindness, and most importantly, friendship.
-Kitty lives in London with her mama, papa, and twin sister Mimi.
-Hello Kitty weighs the same as 3 apples.
-Her trademark is the red bow she always wears above her left ear.
Hello Kitty started life back in 1974. And my obsession with the creature has been a long-running annoyance to my family and friends; particularly my husband who doesn't enjoy Saturday afternoons hunting for new and exciting kitty goods half as much as you'd think!
Imagine my surprise then, when Kitty-fever hit the highstreet: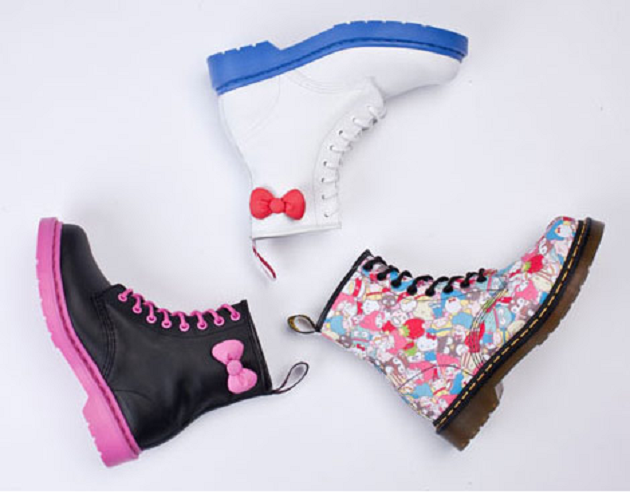 Dr Marten
Hello Kitty boots (I desparately want the bow shoe version of these, which are just £91). These hit the stores last year, but are still available to buy online: who could resist?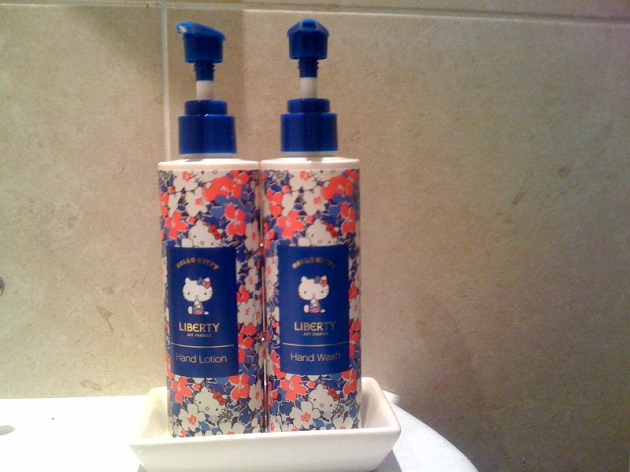 Hello Kitty Loves Liberty - this range at
Boots
is seriously gorgeous, and if you're quick and hit the sales, you can pick them up at half price: I got this set, which includes a hand wash, hand lotion, and soap dish, for £5. The original price was £10. Bargain!!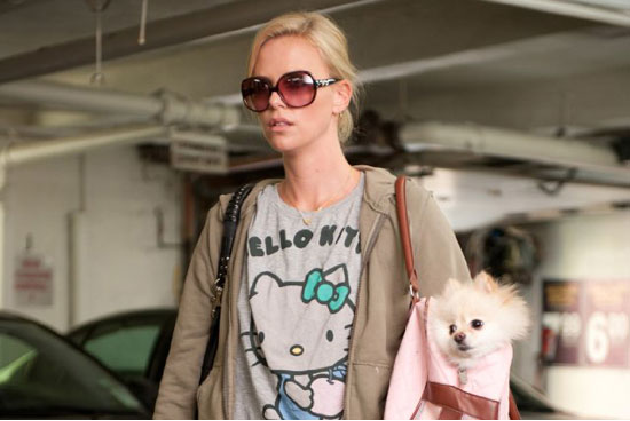 Finally, if you're looking for Hello Kitty clothing, don't overlook your local supermarket. George at Asda and Clothing at Tesco both have excellent Hello Kitty franchises. And H&M always impresses me with their Hello Kitty collections: both fashion and cosmetics.
I'm not suggesting we all wander around covered in cartoon advertising
ala
a small infant (that, after all, is my thing!) But sometimes I think we fashionistas- I use that phrase loosely- take things a little seriously. And if anyone can make us loosen up and realise that fashion is supposed to be fun, that someone is Hello Kitty....
Love Tor xx