Hi guys,
Yesterday I went for a sneak peak at the Olivia Rubin for Dune collection. I can't resist a good shoe, so I was excited to see what the collection looked like. I was also excited by the gin cocktails and the dune branded cupcakes: officially yum! The capsule collection is made up of three bags (2 of them clutches) and twelve shoes with varying heel heights: predictably, it was the super high heels that I loved the most!
This pair was Olivia's favourite: she was wearing them with chinos at the event, and they looked fantastic: definitely the most eye catching pair out of all of the designs, with a simple shape but a really amazing print. The boldest of the three prints used in the collab. I love monchrome and I love oversized bows, so the next pair were ones that caught my eye: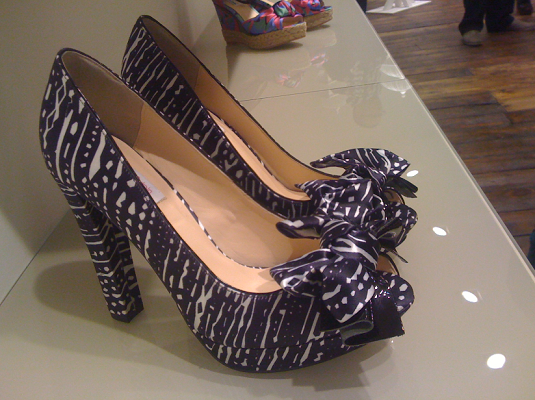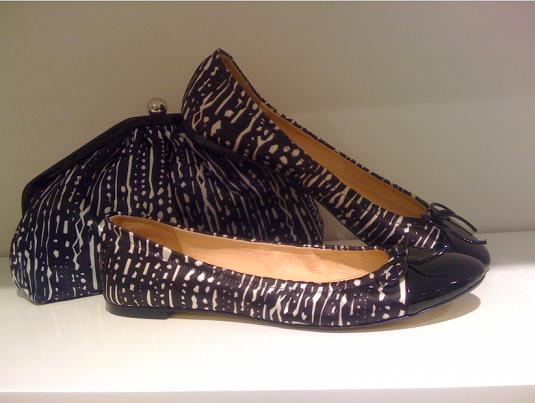 Ahh, flats. The do what they say on the tin: nice enough, but it's hard to get excited about a classically cut pump. If you prefer to nod to the nude trend, and all things girly and pretty, then this next print could be for you. It's the same print as the first vibrant one, but in more muted colours: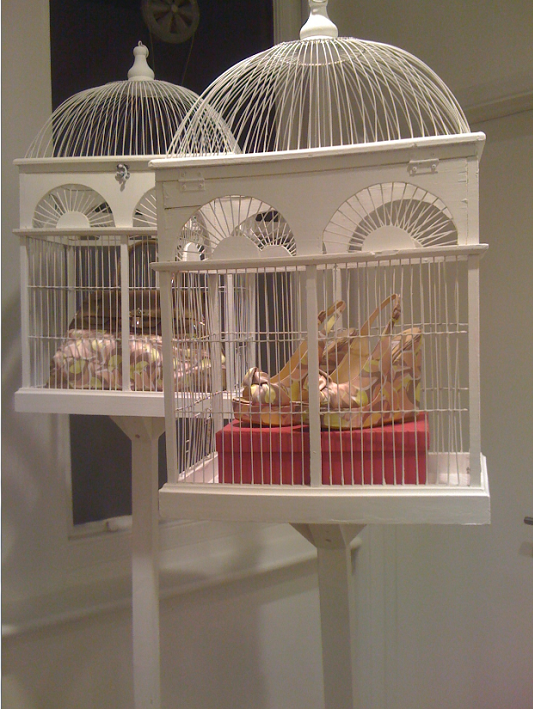 I don't normally go for shoes with fabric heels 1. because i'm a leather obsessive and 2. because I usually manage to scuff them within about 10 minutes, but I think i'd be prepared to make the exception for some of these!
The collection landed in selected stores and online today, and is also available in Selfridges, and will no doubt sell out quick, so if you fancy any of this lovely foot porn, you should probably check it out sooner rather than later!
Love, Tor xx