Hi guys,
I had a quick wander along Oxford street on Monday night, and just couldn't resist taking some snaps of the new Primark window displays: Primark has such fast turnaround of stuff that they never get anything in early. What they have in stock they expect to sell. That means that if they have got their spring stock in, it is officially spring!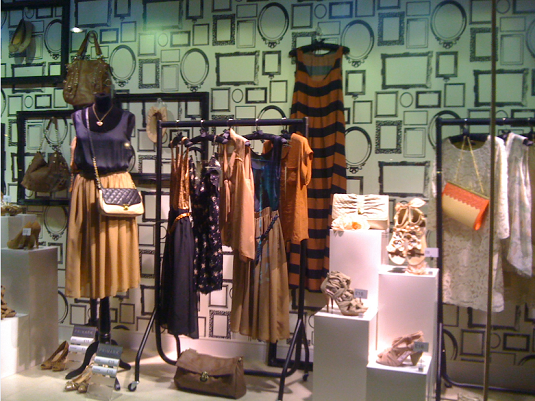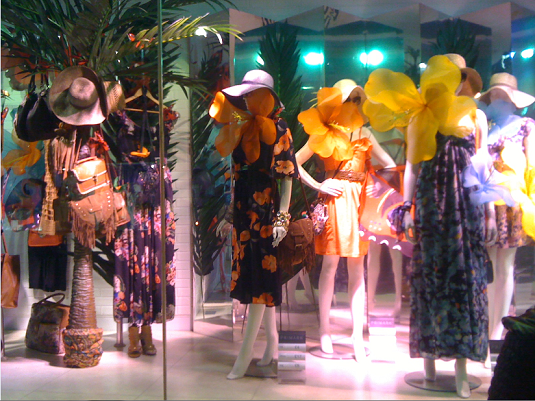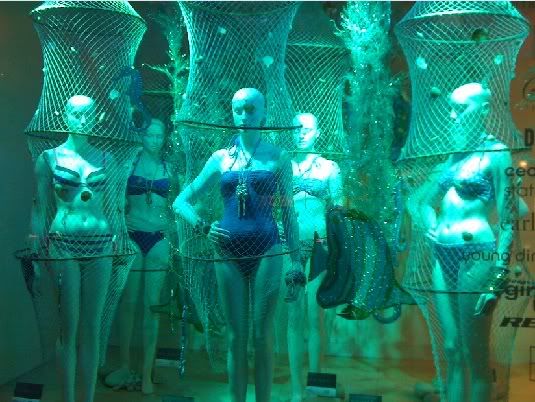 Things I want from the pictures above:
-The brown and navy maxi dress in picture 1.
-The black and tan midi dress (which looks like separates) in picture 1.
-The tan tassled bag in picture 2.
-The floral dress, the yellow blouse, and the cream and tan brogues in picture 3.
Mostly, I have fallen back in love with Primark again. I'm still avoiding shopping there, because I still want to invest in better quality longer lasting pieces. But I am finding there is more and more I
want
to buy from Primark, which hasn't happened for a long time. For the past two seasons I think they really went off the boil: the trends weren't quite right, the fit was appalling, the quality looked as horrible as it was. But now: well now, I want to shop in Primark again, and I have to fight the urge. This season's ladylike and seventies trends are being catered for perfectly. And there are at least 13 tees I really want to pick up for my summer holidays too!
Love Tor xx