Hi guys,
This is a competition for all you lovely people that have blogs of your own. Aussie are running a competition to let 10 lucky readers from across the Angels blogs be part of the Aussie Angel activity. Yes! You can join in the Aussie fun this Spring and join us on our journey to Lusciously Light hair.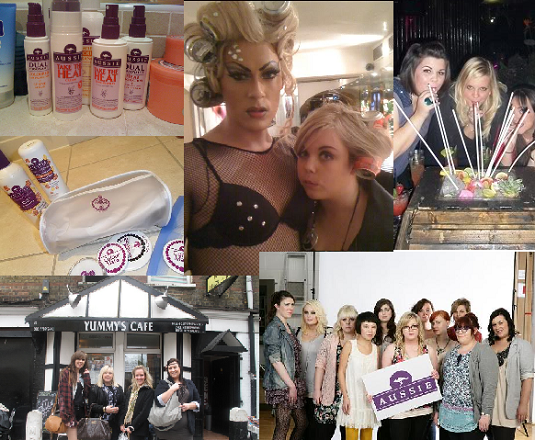 As you guys know, i've been a proud Aussie Angel for over a year now: I've even put together a montage to show you how much fun it is!
All you have to do to get involved is answer the below question in the form of a blog-post on your own blog. Then tweet the link to the Aussie team @yummyhair (so they know where to find it!)
Winners will be chosen by the Uncover Aussie team based on the most creative response that reflects the Aussie spirit. This means videos, pictures, stories or even songs can be their blog post entry – just as long as they answer the question. It's as easy as that!
The question is:
"Put a spring in your spring! Tell us, how would you lighten up your life? #AussieLight"
The competition closes at midnight on Sunday 20th March. Good luck!
Love, Tor xx