Hi guys,
Well, Press Day season is officially upon us: my inbox is bursting with all of the press days coming up, and trying to organise them makes my head hurt. I started my morning with a Press Day crawl, spending a couple of hours fingering lovely silks and soft leathers. And the most exciting one of them all was the Lulu Guinness press day. I'm a massive fan of Lulu Guinness (i'm on my second bird cage umbrella) and I especially love the lips bags: I have no idea how something can be so quirky and so sleek at the same time, but they absolutely manage it!
Here are some of next season's bags that i'm already lusting over: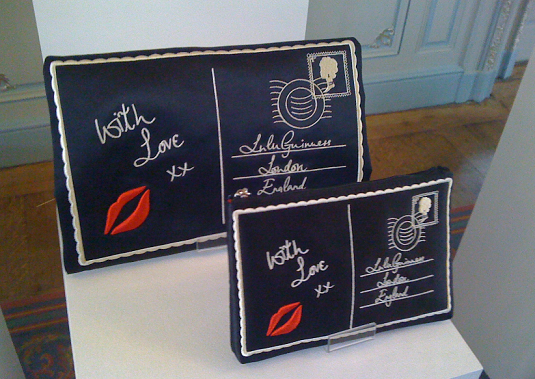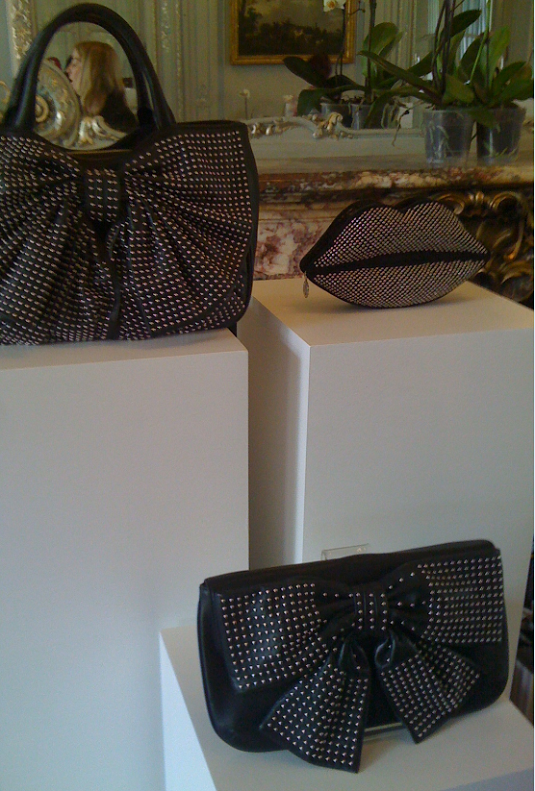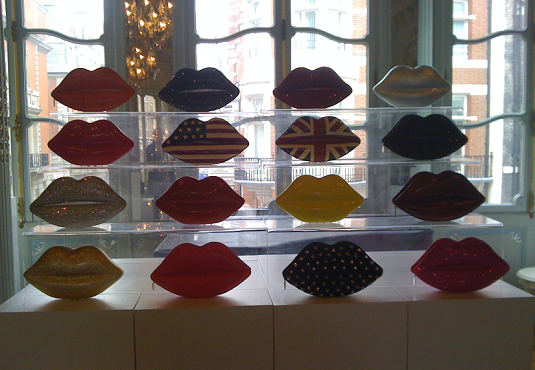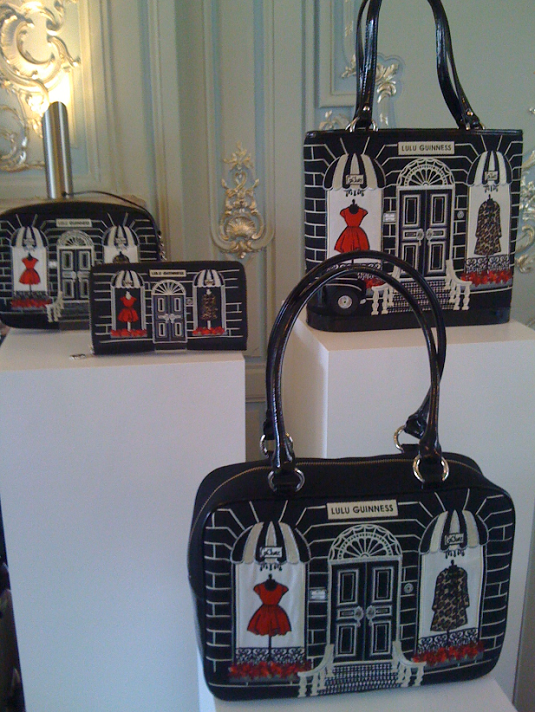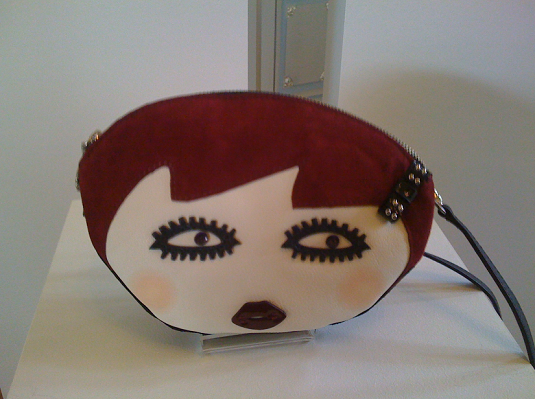 I love the studded bow bags, which are the hero bags of the season: they're the perfect mix of feminine and girly, and the rock chick look which is my staple. I am also completely obsessed with the doll face bag: with her cherry red hair and look of wonderment I just want to take her home and look after her! My final pick? The vibrant yellow lips clutch. You cannot fail to be noticed with this tucked under your arm, and its the perfect piece for black addicts like me to brighten up their evening looks.
Love, Tor xx